Somebody, please just make it stop. If you have that much money to waste, please just donate it to an animal shelter or food bank or something way more helpful in this world.
Right there with you, Jennifer. Eat the rich, they clearly don't have any other useful function in society now.
It costs good money to look like the poors.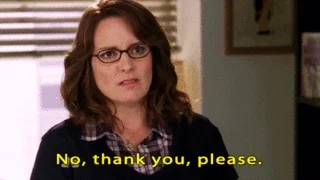 According to Consumer Reports, it's not even real dirt, but Drrt™, that cheap dirt substitute.
Meh, they have been selling fucked up, ragged, soiled jeans for decades. It's always cheaper to buy some Levis or something and do it yourself.
This topic was automatically closed after 5 days. New replies are no longer allowed.