Maybe he was just feeling a little braggy?
I guess we'll never know. He could also be trying to ward off (bigoted) criticism that "OF COURSE CA got the first case, what with all them illegals and Mexicans" etc etc.
As opposed to that other guy whose approach was literally "slow down the testing, the positive cases make us look bad."
You can't see this post if you don't have an Instagram login.
I hate to think of what Larry Elder's response would have been.
Umm, I can. And I don't. Check your browser settings, perhaps.
Less about bragging, more about not blaming California and not pretending it's the only place that has it (the way everyone unfairly approached South Africa's announcement about the variant).
The Insta picture took a few minutes to load; they're getting more and more annoying with tactics to make you twitch and click through. Gettin' tired of your shit, Instagram; this is why I refuse to sub.
Yep, that's a bunch of what I tried to say.
Man, those responses. Some really trash people out there. Presumably some trash bots as well.
You can't ward that crap off.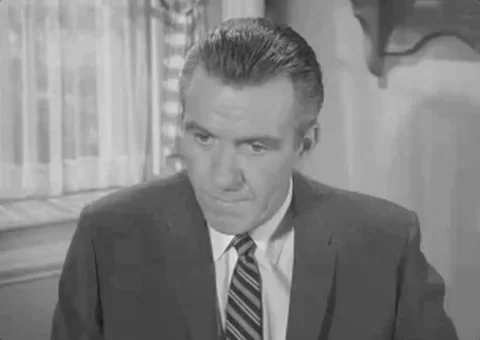 Never doubt the almighty Ward!
It's an image of a tweet:
I think of that quote constantly.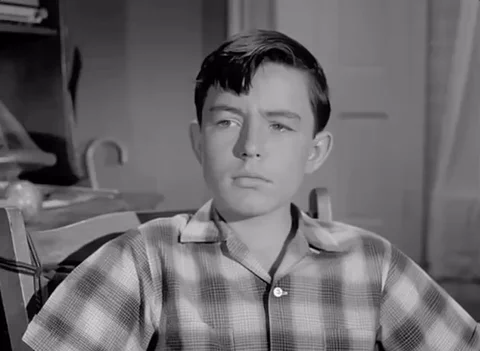 I know you miss your father, Beaver, but he'll be back from saving the world, I mean from his business trip, in no time at all.
Oh God, we already are in the Metaverse, aren't we.
Larry Elder would have literally killed thousands of people:
shut down testing, encourage vaccine hesitancy, remove mandates, completely ignore the problem.
Just like his orange idol.