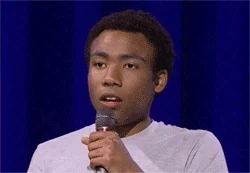 Yesterday: "Elon Musk is key to Tesla's success, intimately focused on every aspect of the most innovative and unique company in America. Let's ease up on criticising this tech genius' quirks."
Today: "Elon has nothing to do with the day-to-day operations of Tesla and would never countenance name-calling even if he did. Besides, these kind of problems aren't unique to Tesla, which is just another car company."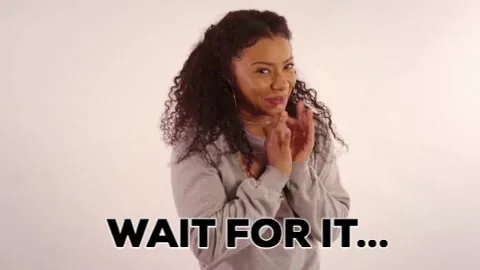 Hopefully they'll be forced to do more than pay an $18 million settlement and set up a new internal DE&I initiative. I wonder what Musk will do now that Bobby Kotick's done the "ghost write a letter under the name of the DE&I director" thing. Can't wait to find out

Evidently, Elon Musk completely missed the point of the Culture books.
I could not possibly believe that a narcissistic asshole who grew up profiting off apartheid would allow racial segregation and discrimination. This is shocking and must be another cancel culture woke mob smear campaign. /s
Seriously, is there anyone anywhere who didn't already know Musk is a racist asshat? I hope California wins the suit and more importantly starts protecting workers in the state from having to deal with this kind of bullshit
His legion of ardent fanboys seem like they don't care, perhaps because he somewhat fulfills their Tony Stark fantasy; despite only being rich (and not handsome, or a genius, or a superhero.)
Is this part of the reason why Tesla is moving from California to Texas? Are they looking for a more hospitable environment for this discriminatory crap?
Earlier in the day, Tesla had said that the regulator appeared to be probing incidents alleged to have occurred from 2015 to 2019.
I mean, is there an expiration date on racist actions now?
Yeah, it's not like he's some sort of pedo-guy.
The only thing I can think of is that Musk assumed whatever actions he [didn't] took were sufficient to get him off the hook. This is usually not a 'one and done' issue.
Destroy the company and lock up Musk and the Tesla board
This topic was automatically closed after 5 days. New replies are no longer allowed.