For those few people actually interested, this appears to be the relevant judgment:
No.
This decision is bald-faced stupidity.
Wait…this incident happened at the British Bung Corporation? And calling someone a c-word is "Anglo-Saxon" language? There are so many layers here I can't even make a(nother) stupid joke for the surfeit of targets!
Or "industrial", take your choice.
Probably no more than it matters if the person in question has mammary glands, and the commenter says something about "tits".
Should have called him a shiny headed danger clam, that's much more SFW.
I don't see how that is sexual harassment. I could see general harassment, like calling someone fat, ugly, and/or stupid.
And he went up from thence unto Bethel: and as he was going up by the way, there came forth little children out of the city, and mocked him, and said unto him, "Go up, thou bald head; go up, thou bald head."
And he turned back, and looked on them, and cursed them in the name of the LORD. And there came forth two she bears out of the wood, and tare forty and two children of them.
2 Kings 2:23-24
(You have been warned.)
I've managed to lose 50# since COVID started. A friend of mine said, "you know [atl] the first physical impression of you is no longer, 'that dude is fat' but instead, 'that dude is bald.'"
I'm very, very much good with this.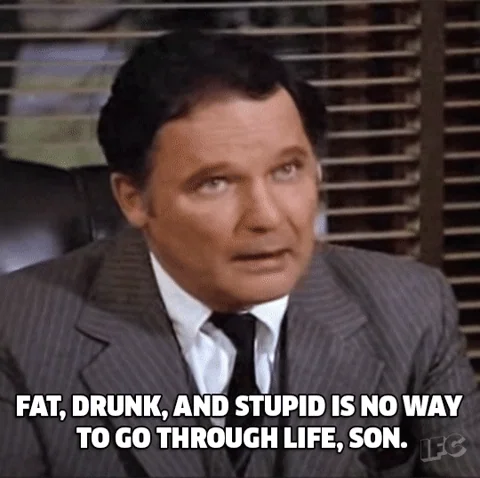 Gotta be pedantic about this: bald also comes from Anglo-Saxon.
piebald being my fave usage… like magpies.
Interesting how people spent years pointing out how Deanna Troi was constantly showing off her cleavage on the bridge of the starship Enterprise but nobody ever called out Picard for flaunting his sexy naked scalp.
"Hellooo… my eyes are down here!" –Picard, probably
Stewart got into a Twitter battle with recipients of the "sexiest man alive" award a few years back.
It's simply due to the legislation.
Harrassment related to a protected characteristic is prohibited.
Gender is a protected characteristic. The tribunal held that baldness is sufficiently linked to being male that it's an insult relating to gender.
That's all that's needed.
Whether it stands up on appeal is another question.
I suspect it won't, if only because no statistics seem to be cited, just the fact that the judges are all dudes and are bald.
Sexual harassment, eh? What if you call him Harry?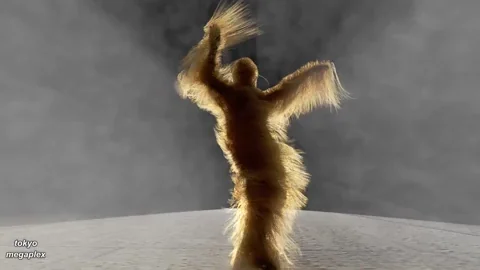 It's political correctness gone mad! In that this is the insane version of how things are supposed to go. Jeez guys, just because something is "abuse" doesn't mean it's sexual harassment (the dynamics are hardly the same). Is it not enough that something was just abuse? This is literally just describing a hair style, no different from mentioning other haircuts or hair color. Are people now going to have to come up with elaborate euphemisms for bald people? "The dark haired guy over there - if he had any hair."
Also a four-letter word! Goodness!
Oh good now maybe bald men can enjoy being cold-shouldered out of the workplace because it's too hard not to harass them.
Jk… I know how the world works.
/Is it even s anymore or has my cynicism created a black hole in my psyche…I can't tell
Got it. So "follicularly challenged" is the term to go with, then.