As usual, Michael Bay could not be reached for comment.
The new Die Hard is stretching credibility.
And with that, Ted Cruz starts finalizing his winter vacation plans.
"Severe Thunderstorm Warning affected area ahead". Yeah, I think the driver figured that one out on their own.
Nothing says Christmas in Texas like Maria singing All I Want for Christmas is You as a tornado rolls on by.
Explosion appears to be the tornado taking a power line down, the poles visible briefly on the right side of the highway.
I was woken up by the storm early this morning, heard rain pinging off the window, and then followed by very loud thunder directly above the apartment. But after that it seemed like the storm moved away from me fairly quickly so it didn't seem like that big of a deal. Now learning there was a tornado, crazy
I'd have been hard-pressed not to yell "no sh*t!" back at that warning message. Yep, thanks, I got it.
Mean while, people in Kansas (though this would be more likely in spring.)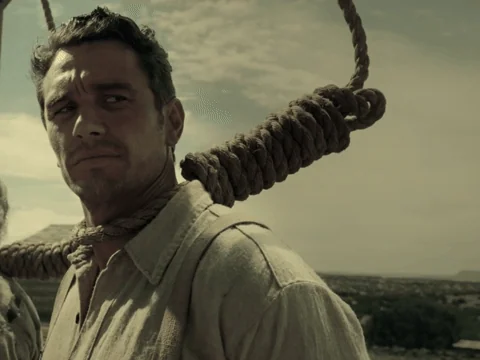 For peak Texas, someone would have gotten out of his truck and shot at the tornado.
Wow! It was like listening to a Springsteen album in 30 seconds!
I don't know why there are so many highly religious people in Texas when God so obviously hates their state.
This topic was automatically closed after 5 days. New replies are no longer allowed.