I observe that the feline subject was poured into a bowl for the Roomba ride.
Yeah, almost unfair putting a bowl or box on top of the roomba! Although the slow churn and minor annoyance of bouncing off of every surface makes it a bit less of an easy sell.
@frauenfelder I think you've found your groove, writing-wise. As long as this isn't an indication of ennui setting in, I'm enjoying the fun content ride.
ennui setting in…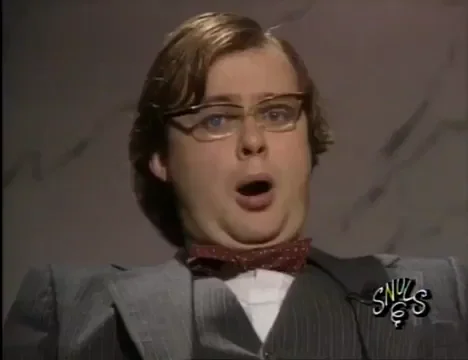 What gorgeous fluffy-cats those are. No wonder the apartment owner needs a robot to clean up the fur.
Cat: "I am happy knowing that, try as it might, the Roomba can't clean up cat hair on top of itself."
This topic was automatically closed after 5 days. New replies are no longer allowed.