Is this a "Dinner for Schmucks" situation?

If not I assume the lecture is capitalizing on outrageous behavior and the ins and outs of a successful Only Fans account?
Speak about… what?
How to parlay shitty behavior into a shitty recording contract?
Probably… or how to use social media to "sell" your "brand"?
Well, TIL that Snapchat makes shows under the "Snap Originals" banner. I'm not sure what it means, but I'm on the road to find out. So I guess there's some educational value in all this.
Ok, I skimmed through her wikipedia entry (which…why is it that long?) and found a link to this gem of a quote: "And then another thing I'd like to say is, y'all say that I try to be Black because I…and maybe a reason in me trying to be Black is 'cause I grew up in the hood. Tarzan, right? The story of Tarzan." Cancel culture does not exist because there is no way in hell this woman should have any kind of a career in entertainment at this point, and Oxford giving her a platform is … I don't even have words.
If she were to offer a victim-level view of being taken advantage of by an attention-seeking charlatan and subsequently becoming famous as an attention-seeker, I could see some value in the topic how bout dah?
The Oxford Union Prez said in the invite to BB … "It would be an honour to welcome you to continue this fine tradition."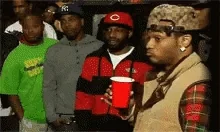 The Oxford Union is essentially a private debating club that is open to members of the University (and Oxford Brookes University) rather that actually a part of Oxford University.
It has also had Kermit the Frog (which I would try to find a way to get to if it happened now), O J Simpson (post wife's murder) and lots of other strange choices.
I am not saying that this is a good choice I am just saying that only listing the impressive past lectures is a bit disingenuous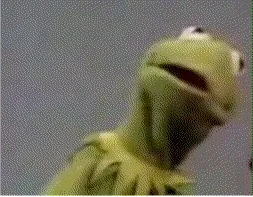 The Oxford Union usually has a mix of speakers each term, some from pop culture as well as more high brow celebrities.
I'd say the low point was when they invited Nick Griffin and David Irving to speak. You can't get much worse than that.
I was gonna say, my younger brother has presented research papers at Oxford U…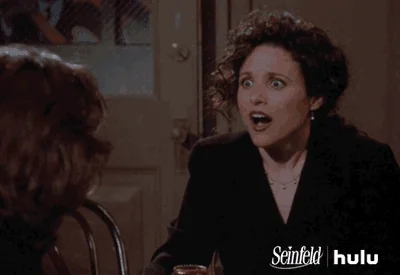 There's actually a troubling history there beyond the meme. She was sent to one of those "boot camps," where she was abused. She alleges that Dr. Phil knew the abuse was going on, and did nothing about it.
She might be speaking on that experience. I don't know.
Perhaps the Oxford Union is testing the ability to destroy its own brand in the process.
That ship sailed when they invited Nixon, I'd say. BB may be an upgrade.
That might make sense. That's a serious problem that needs addressing.
Did Lil Tay cancel at the last minute or something?
The Oxford Union has taught competitive debating to generations of young UK students who are on the fast track to populating the Establishment. In doing so, it teaches them that it doesn't matter what you actually believe going into the debate, it doesn't matter what the research says on the topic, and it certainly doesn't matter what the basic facts are- your job is to make whatever your side is in favour of today- make it sound good, slick and plausible on the spur of the moment, to win the competition against your opposition , and to turn the whole contest of ideas into a show-off parlour game of one-upmanship and personal advancement.
This is far more damaging to society than any invitation that they could hand out to a guest speaker.