Those poor cops, imagine what they had to go through. /s
When does it stop being a few bad apples and become an entire fucking orchard?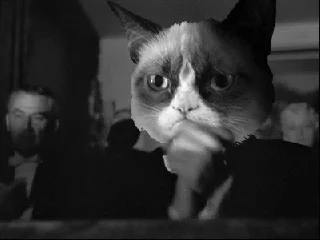 Always?

and a poor reflection of policing within our community
No, it's an exact reflection of policing in your community. ACAB.
Serial season 3 is a powerful (and gutting) portrait of just how shitty Cleveland area cops are. They distinguish themselves in a field where by definition all members are bastards.
East Cleveland and Cleveland are separate cities, this one was East Cleveland. East Cleveland is worse, but they both have serious policing problems
I want to see mugshots of these assholes to be sure, but I'd bet most officers charged are white. "Policing" a town that's about 90% Black residents.

Judging by the colour of their trotters, a majority of the attackers on show are white.
A few bad apples spoil the whole barrel, as copapologists have conveniently forgotten.
Lawpologists? Copologists?

The only surprise in this headline is the word "charges". Please surprise me later with "convictions".
Only a nitpick, but I really wish cop cars were outfitted with a siren that was activated by a sensor in the transmission or the seat belt or something. If the cop is out of the car, or has put the car in park, the siren turns off. It's not that hard, folks.

weird, i read the article and thought: i bet the cops are white and the victims are black…
i stopped watching just over 2 minutes in…
fuck those pigs
Again, it's not new. only the cameras are new.
Former Ohio resident here; citation required.
Cop-suckers.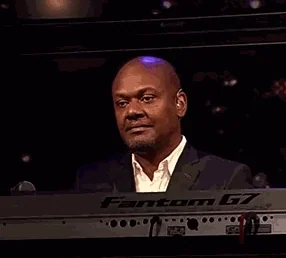 Good lord, what percentage of the East Cleveland PD is this? Sounds like is one of those departments that is rotten to the core.
The "all" in ACAB is not a suggestion, it's factual.