From the headline, I thought this was going to be the charges for post-show cleanup.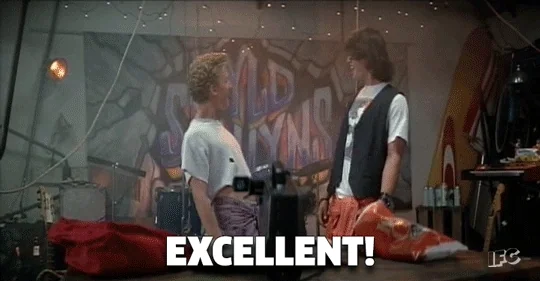 Too bad I'm not anywhere near close to go see it…
Papasan loves a good hootenanny. Pining for my Bay Area days, oh what fun.
Um… there's 'Tent City' all over Mosswood Park, right now; I can only presume they are going to displace all the unhoused people who are currently trying to survive there before this event takes place?
Seriously. Being shitty to unhoused people is not punk rock
There is only one John Waters…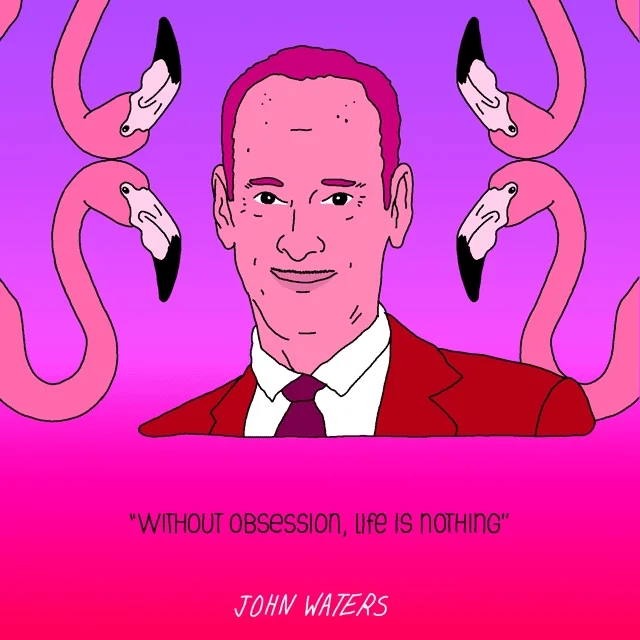 Yep. Absolutely true. Disappointing.
While I agree in terms of importance, there have to be more than a few other humans with that name in existence…
Yes, but they are not actually John Waters…
It must actually be pretty rough dealing with the dissapointment when people see you're not that one…
They'll be fine. They can watch his movies.
When I feel bad about the world, John Waters is one of the people that reminds me that humanity isn't all shite.
You can look back through the articles tagged with His name (john waters | Boing Boing) and see that @Rusty_Blazenhoff has a particular appreciation for the John Waters.
Just one of the things I appreciate about her.
Definitely, no idea if they know each other but I think he and that other true american treasure Dolly Parton would get along like a house on fire.
Mick is so fucking cool. When he returned to Detroit from The Gories' Yurpeen tour, the first place he went was my house. Mom gleefully greeted him, and told him she was just about to go pick me up from work, so he went along. She pulled up outside the usual entrance, Mick rolled down his window and said, in a very deep and creepy voice, "GET IN THE CAR!" I naturally LMAO and did so, once I saw whose voice it was