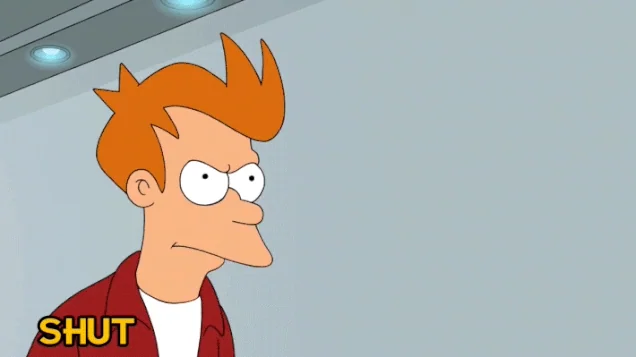 … for roughly the same amount of money I was able to buy and assemble a Pi-Cade cabinet which, with a little additional work and access to a shop willing to print out panel wraps, would do much the same thing, with the bonus of being playable.
:: stares are Picade cabinet under it's layer of dust off in the corner ::
… You know what, never mind. This is cool.
This topic was automatically closed after 5 days. New replies are no longer allowed.