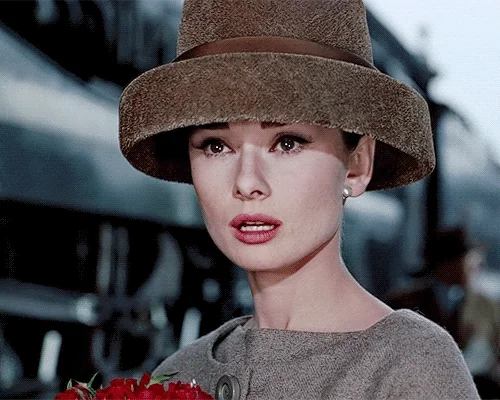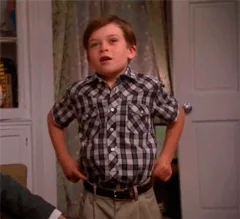 with or without hats, sea urchin is damn tasty!
If anyone's interested in picking up any of these tiny hats for themselves, here's where you can shop for them. Wide variety offered.
I have a few urchins in a tank and they really do spend all day picking up other things and moving them around. I feel especially bad for the snails who just have to hole up in their shells and wait for the urchins to get bored and set them back down.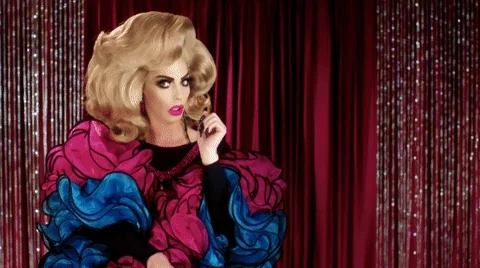 This topic was automatically closed after 5 days. New replies are no longer allowed.