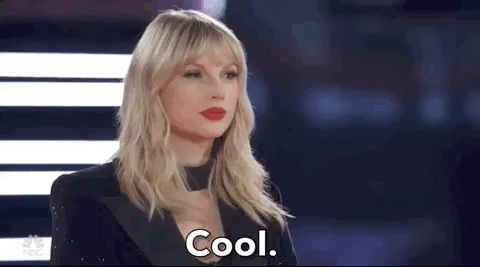 looks at price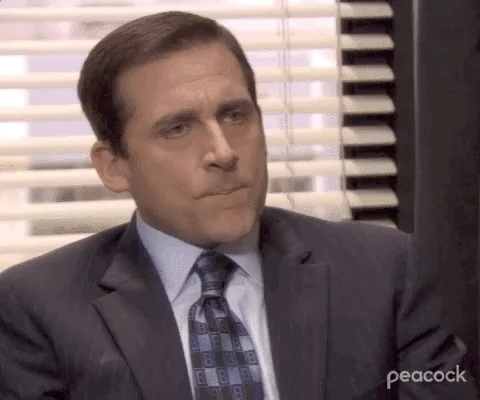 Will fit nicely into the back of the garage like threes days after they get board with it.
Funny cos I passed two Aston Martins while I was cycling home from work today.
For only about $80k more, you can get a brand new, full-size DB11. It looks pretty nice.
Personally, I'd go for the Mach 5 Ferrari Testa Rossa

Definitely rather have the "Ferrari". At least it has doors.
Perfect for the toffee-nosed little conservative in your life! /s
Fuck the poors!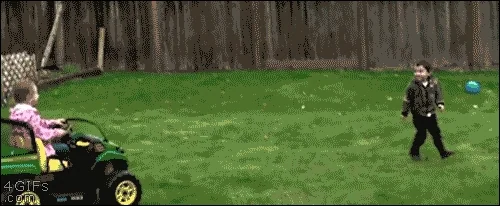 So basically the car company is betting that there are at least 125 stupidly rich parents out there who will be willing to lay down $123K to spoil their kids with a car from a film franchise those kids probably aren't even old enough to care about.
The sad part is the car company is probably right.
Still not as cool as…
Probably the only children's toy that needs insurance.
Somewhere there has to be a parody award for Dumbest Toys of the Rich. This DB5 would make it near the top, at least.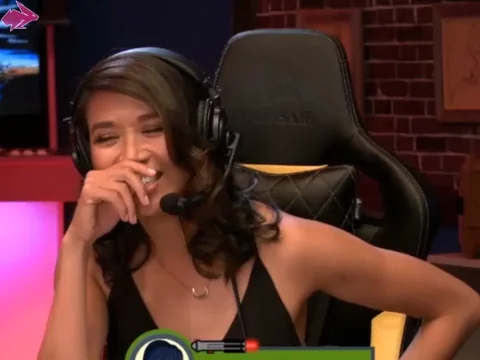 Life seemed so simple then…
Also… Mao Chan…
I have to wonder if that had some influence on the creation of Girls Und Panzer…