Why am I not shocked at the racial breakdown here…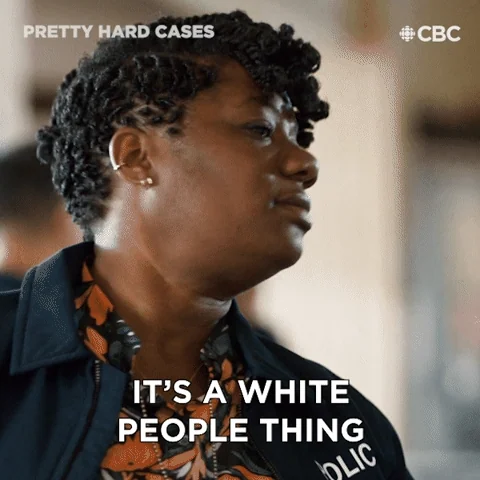 I hope Uvalde finds itself with better leaders in the coming years as useless and selfish ones like this superintendent retire or are turfed out.
"I am truly grateful for your support and well wishes. My decision to retire has not been made lightly and was made after much prayer and discernment," the post read. "My wife and I love you all and this community that we both grew up in, and therefore the decision was a difficult one for us."
Translation: I quit. Anything shy of legal action, ya'll can't touch me.

This topic was automatically closed after 5 days. New replies are no longer allowed.