Stories about families that were once "impossible" finally being allowed to form are beautiful stories of love all on their own. What makes them even sweeter is knowing that they drive the bigots and hatemongers and religious fundies into paroxysms of rage.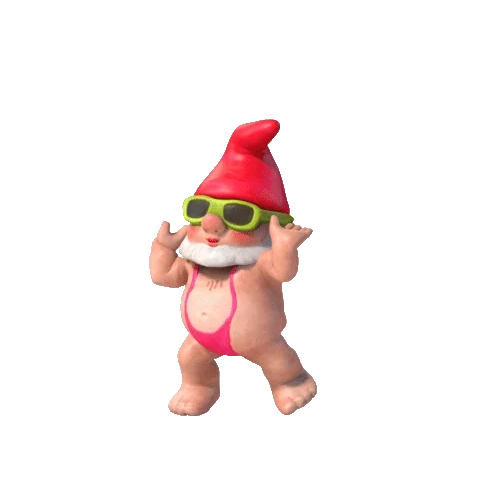 this is a welcome bit of good news amid the incessant bad we've been enduring lately

I don't know if that makes it sweet, because it also drives up hate crimes. People who are blind with rage and fear need to strike out, and it'd be a lot easier if instead they were cajoled into logic and acceptance.
Easier, yes, but we've seen how right-wingers around the world respond to appeals to logic and acceptance. If wishes were horses…
Well that's made my day slightly better

Good to se one more impediment to people being allowed to love each other removed.
My hetero marriage is neither threatened nor lessened when people with different objectives and desires find the same joy in each other as I do with my wife.
If some nebulous "god" objects, he or she or it or they could have prevented this in "their" original blueprints just as we cannot fly by flapping our arms no matter how much we might wish to or breathe underwater even to save our lives.
May they be happy together all their lives.
This topic was automatically closed after 5 days. New replies are no longer allowed.