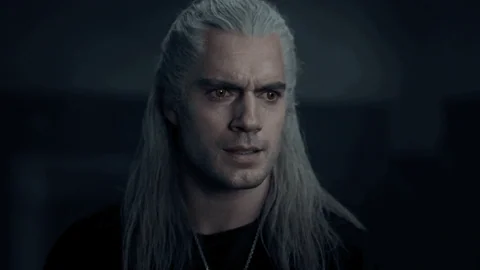 To clarify: I believe the guy who wants to end prohibition is a Democrat who is making fun of Republicans for supporting anti-marijuana laws while allegedly engaging in cocaine orgies.
Yeah, I felt so much better when I realized that!
Raskin is a Democrat (he was one of those leading the impeachment proceedings again Trump even), so he's arguing for making weed legal, and pointing out that the GOP doesn't. The post does sort of assume you know Raskin is a Dem (or saw the lower third in the picture.)
He's a Democrat. Which, yes, is a conservative by most of the world's standards, but masquerades as the closest thing to progressives we've got. I think maybe you mistook him for a member of the GQP?
Ulrich von Liechtenstein has entered the chat.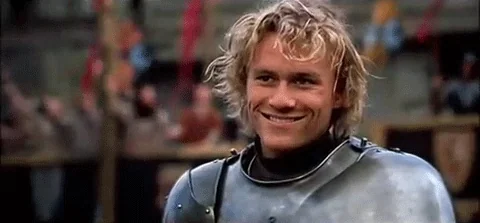 Democrat showing up at GOP orgy, eyeing a corner orifice:
Probably has even more to do with all the $$$$ they get from the liquor and tobacco lobbies.
If you do it like this:
He wants, prohibition, for Marijuana, to, end at last.
…you can sound like Christopher Walken.
(you asked for commas)
Difference between conservatives and progressives -
Conservatives: "You're not supposed to tell our voters we are having sexual parties and engaging in illicit controlled substance use! I mean, we are, but don't tell them!"
Progressives: "Dude, this weed is the best. Oh, and try the shrooms. We make a really great soup with them, you'll dig it. Don't mind Margaret over there, she always takes her clothes off at parties. Just, you know, don't touch her without permission, get consent first, being naked isn't an invitation to groping. Okay? Cool. Here, here's a tab for you. Hold it under your tongue."
Yeah, the Dems ought to make this a major talking point & bring it up constantly.
This is blood in the water, & it would be nice to see the Dems release their Inner Shark, for once.
It would make the Sunday Morning Talk Shows pretty interesting if they did.
We shall see.
Is there a spreadsheet listing all the candidates for US Senate and US House and their position on weed?
My present US Senator candidate, Ron Johnson (R-WI), is an asshole. I am 75 y.o., married (54 years), a Viet-vat, college degreed (BBA-73, MBA-75), and a proud dues-paying Democrat. Many more checked boxes; but that's the general idea.
BTFOM… maybe check the NORML website?
Of course, we know their Official Position is subject to change… and so's the Unofficial Position, depending on who pays, etc.
Oh, I would see your Ron Johnson & raise you a Ted Cruz [FDC-TX via Canada], except that he isn't up for re-election.
They are both Anal Sphincters, though. And Oozing Pustules, etc.
@docosc could probably come up with some good ones…
Don't be dragging us into this, buddy. He left, we didn't stop him. He's yours for good.
ETA: picked up a sampling from a local cannabis retailer today, and am enjoying same. Still can't believe it's legal, warts and all.
Surely he's theirs for evil?
This topic was automatically closed after 5 days. New replies are no longer allowed.