We've waited this long, I think we can wait a little longer if it means writers are fairly compensated for their work.
#SixSeasonsAndAMovie loyalists are very patient. We've ridden out worse storms than this.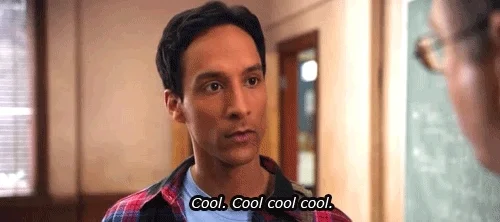 Yes. Let the writers strike. We can find some other entertainment while they work out fair compensation, and we'll still be here when they get back.
We're not here yet
This topic was automatically closed after 5 days. New replies are no longer allowed.