Did you not notice their skin color?
I know. Wishful thinking.
Just got back from the appointment. Everyone in the office was wearing a mask and when they had to take him in the back for tests I asked, very politely, if everyone who comes in contact with our cat would be wearing a mask. They were all very professional. The only people not wearing a mask were a couple people bringing their pets in to see a doctor.
The take away is, there are plenty of places and people that are doing their part to try and get this thing under control.
Just thought I'd post a little good virus story.
Cardiac arrested?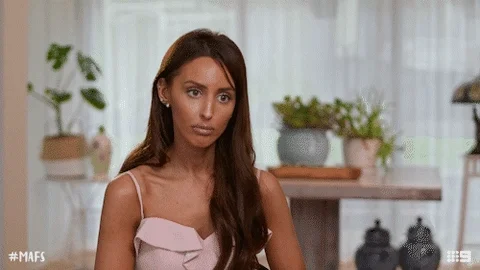 Well, I did not. I think they prefer it that way.
/s, just in case.
I think the thing they say is "I am colour-blind".
My mom's hairdresser place has strict procedures, which they stuck to even during the lull between full vaccination and Delta's ramp up.
Covid
In the ICU. (Which selects for an increased chance of an underlying condition.)
On a ventilator. (At best 50% survival, depending on age and other things.)
Their heart stops…
In a place like that Alberta ICU, overloaded, and a triaged queue waiting for a bed?
As you say, hope they don't need defibrillation.
In the ICU, every patient usually has a defibrillator and EKG hooked up to them all the time.
[pedant alert] If their heart stops then they need pacing (which the defibrillator also does). It's when the heart is chaotically going too fast that it's time to charge the defibrillator.
Great news, everyone!
Today, Japan only reported 1,128 new cases of COVID-19, with Tokyo at 154 (under 200 for the first time in half a year!) and Osaka at 151 (under 200 for the first time in 2.5 months).
The whole country is planning to lift the current state of emergency, so these numbers may not last…
I hope he doesn't forget his Tinactin Tea. It's fact actin'!!
I didn't know rapid weight loss was a Covid symptom. Maybe he does have worms?
Insert 'why not both' gif here.
Ivermectin is the new miracle weight loss drug!
I don't think the ones in his brain will respond to ivermectin.