Obligatory:
Sesame Street
Sesame Street plus music.
Methinks thou may hath missed the joke.
if only they hadn't doubled in price over the last couple years. cookies seem cheaper at this point
I agree. Do you have a favorite sesame Street character?
They are, very much cheaper
It doesn't matter where they are as that's off-topic.
With those eyebrows, Cookie Monster reminds me of someone.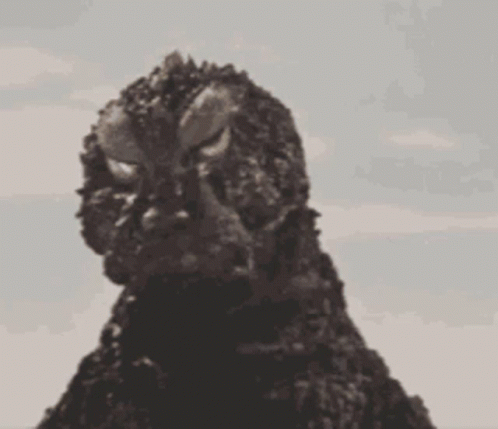 Where I live we call cookies: biscuits, and rice cakes: rice biscuits. Meh. Actually, you know what? The cookie monster is just someone's hand in a velvet glove.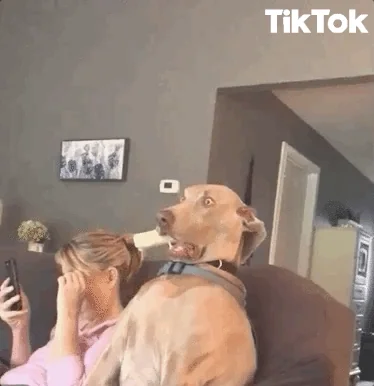 This topic was automatically closed after 5 days. New replies are no longer allowed.