Typical. I ordered a monster cake from that same bakery and it ended up looking like a princess.
I especially like the mouth. It's like they couldn't even tell it was supposed to be her tongue and just assumed she was sucking on some pink gumballs.
My wife is a baker. The first time she did decorated sugar cookies was an order for "The Very Hungry Caterpillar" cookies. She made the icing way too thick and then tried to spatula it on. Cookies crumbled and decorations looked like chains of melting round blobs rather than caterpillars. I can sympathize with this cake wreck.
Things have gotten better, though:

JESUS CHRIST!
THAT MOUSE-CAKE-MONSTER IS GOING TO DEVOUR US ALL!
Something not cap-lock because it wount accept it otherwise.
I believe the proper response is…
Kinda looks like

I was thinking more like the reworked Ecce Homo.
In all fairness, this was probably a case of "my close relative can do that for a hell of a lot cheaper than your bakery" syndrome.
"Sort of"? More like exactly.
See also; Jammy Lannister dodgers from the cookbook Game of Scones;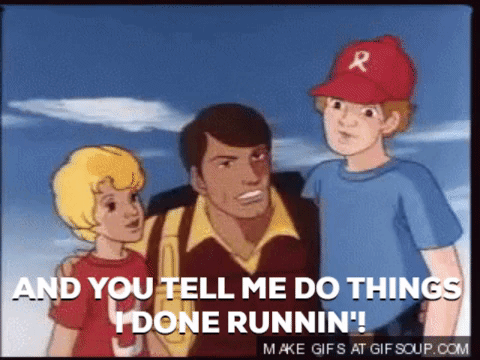 Soooo close to "bone it".