You mean like EVERY SINGLE movie review ever published, as well as many, many book reviews on various platforms? Say it isn't so.
No, the vast majority movie posters and book jackets do not selectively edit an overtly negative review to sound like a positive one. Are you a Peterson stan or something?
Yeah, that two star review in that movie poster was a real outlier. The reviewer even wrote an article about it admiring their chutzpah after it went viral.
Peterson is an expert in cherry picking to make narratives (while he and his stans criticise all comers for not representing him properly). I mean he pulls it all out of his arse. Last I checked he had read no Marx, no Foucault, and had just made it through the first couple of chapters of Roger "rape enthusiast" Scruton's introduction to Western philosophy. All things he opined about as an expert. He wears light learning very heavily.
I can imagine the dialog in-house. The sales guys are like, this is a lead title, we need three quotes for the catalog (catalog copy usually ends up on the book in some form), and the editor is thinking, okay, sure. I can squeeze a little lemonade out of this. It's not really all that unusual. It's usually not so comepletely egregious, though. I've never known blurbs to have a big effect on sales, though.
i am shocked that Peterson would stoop to this level of driving trollies! /s
edit: wtf? when i re-read my comment is says "driving trollies" which is not what i typed. when in edit mode it shows what i typed "level of driving trollies". wtf is going on here?

It seems the quack Russian "cure" for his benzo addiction and his all-meat diet didn't impair Jordaddy's ability to get back to grifting.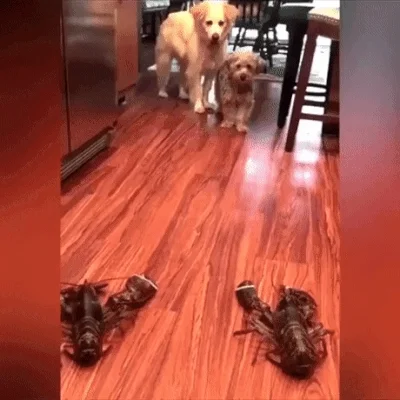 I've got the boiling water, you got the butter?
The misrepresentation is exactly what we would expect from this "author". All his writing appears to follow exactly the same deceitful formula:
Vague self-help truism to get people nodding along.
Misrepresented or out-of-context biological fact.
Insane right-wing conclusion.
Rinse and repeat.
Conmen gonna con, by any means possible.