They ran out of words that start with the letter G already?
What a shame; they missed the chance to name a ship, "Ever Grounding".
Edited: change to chance
Imagine the internet arguments they could instigate by naming their next ship Ever Gif
The G-word convention is only for the specific class of ships that the Ever Given belongs to.
The Ever Ace is the first of the new A-class ships- the Ever Act is also in service, and the Ever Aim, Ever Alp and Ever Arm are under construction.
I'm confused. Are we hoping that the Ever Ace will pass through okay or get stuck?
Hoping? We're taking bets here!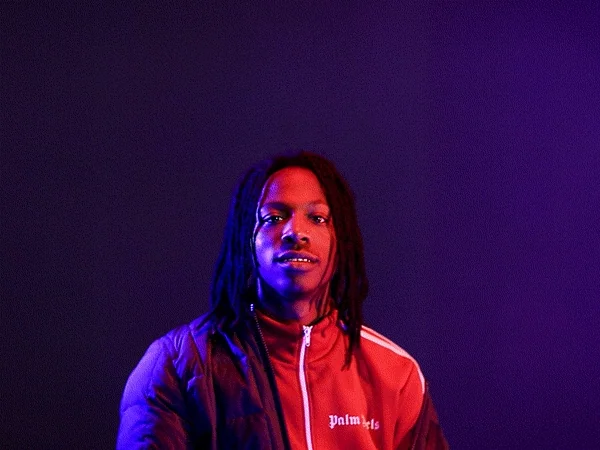 They decided it was played out after the Ever Gonna Give You Up.
Maybe they just need to use a little Ever Grease.
Aw, beat me to it.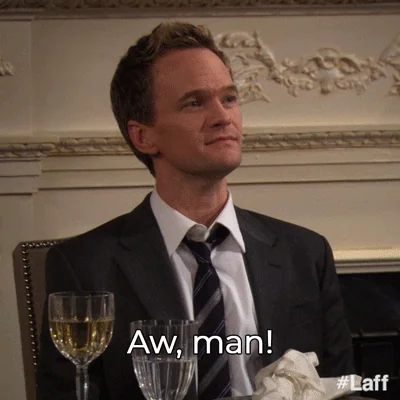 What? No Ever After?
Fail.
This topic was automatically closed after 5 days. New replies are no longer allowed.