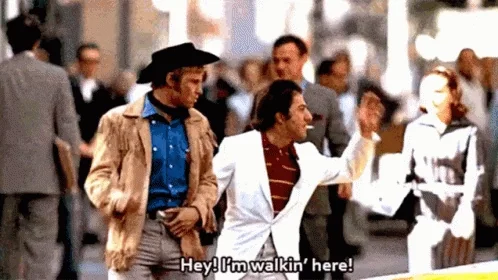 One of the crossing signals near my home just says "Change password. Change password" every time I pass it. The accent sounds more robotic than New York, though.
Um… Wouldn't it make more sense to use the correct accent for the borough on all the crossings in NYC? Like a warning from one in Brooklyn saying "Dawn't steand tooh nea deh coib?"
This topic was automatically closed after 5 days. New replies are no longer allowed.