Hey @orenwolf… I clicked on the PDF link and got a 404 error thingie…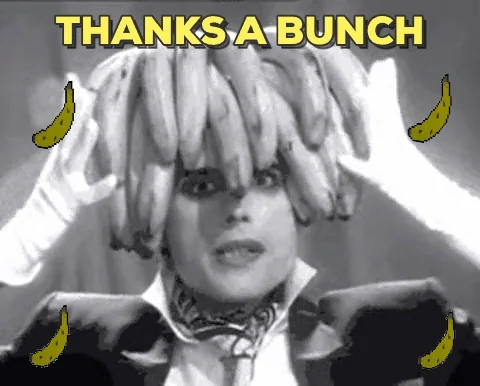 Thanks for sharing. I love the top takeaways at the top!
Had a good conversation with ChatGPT last night, which cleared up a lot of questions I had. All you have to do is ask it how it works, and it'll tell you, in as much detail as you like.
Thanks, fixed! (and thanks @west for the corrected link).
This topic was automatically closed after 5 days. New replies are no longer allowed.