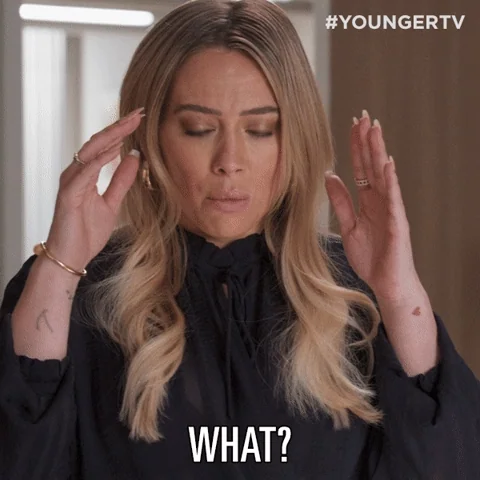 It's such a bizarre ask I assumed he had asked the child to suck his own tongue. Which is still odd but sounded like it might be part of a Buddhist lesson or something.
reads context Oh yeah, no.
I don't know what to make of this situation, but it doesn't look as simple as a misreading of intention.
You tell a man he's essentially a god and surround him with acolytes and things are going to go sinister 99% of the time.
"So, grandad, when did you decide that Buddhism was not for you?"
"Well, I was six years old, and I met the holiest man in the world. And he asked me to suck his tongue."
"Is that normal?"
"Hell if I know. I decided there and then that I wanted nothing to do with the entire religion."
"Freaky."
"Oh, that's nothing. Let me tell you about the time I met the Pope …"






Being 87 might have something to do with his behavior, but still ick. Maybe he's due for a reincarnation soon.
There's a concept I try to lean on in weird situations like this. MRI: Most Reasonable Interpretation. And in this situation it seems that the MRI is not that he's trying to molest or groom a child. Now if Michael Jackson had lived to be 87…
I would hope that crap like this would demonstrate to more people that the Dalai Lama isn't any more special than any other self-professed holy man, or any other human being, for that matter. But probably not.
At least he didn't ask him to pull his finger. /s
I paid to hear him speak in [1990] and he had some decent things to say. All that goes out the window.
Then there might be two Dalai Lamas.
He's 87.
Alzheimer's? Doesn't look like it.
Dementia? Probably not.
The fact that he's spent his entire life without normal human interaction or discourse and is surrounded by people who seem to think he's a god?
Well, maybe, but that's hardly an excuse.
I think you are a bit low on that estimated percentage.
he's not believed to be a reincarnation of a god. he's believed to be the reincarnation of a bodhisattva, which is a regular old human who is well on their way to being a fully enlightened being, like the buddha, (also not a god!). so anyway, as a human, he's subject to human failings, too.
Did someone say that?
Asking children to "suck his tongue" seems like something that most of us would avoid saying, though.
Seems remarkably un-fucking-enlightened right now.