England doesn't send its best people.
danger tourist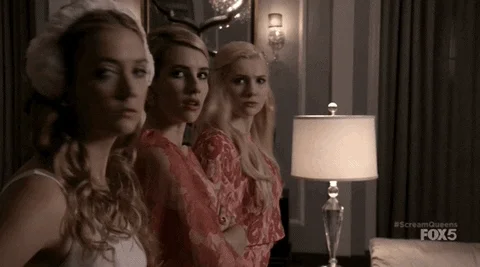 Also…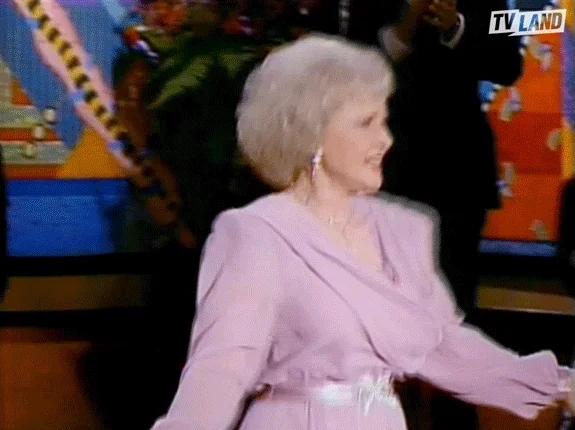 The GPS shows Bay Ridge, one of the nicest parts of Brooklyn while on the main highway running through the borough (Belt Parkway). You can't see squat from there besides some of the taller warehouses in some parts. Yeah Williamsburg and Greenpoint are more dangerous than Kandahar /s
As someone from the area, I just want say these people can go fuck themselves.
Sounds like someone saw Kentucky Fried Movie and didn't think anyone else did.
Feel sorry for him, he now has the Foreign Office AND Suella Braverman on his side.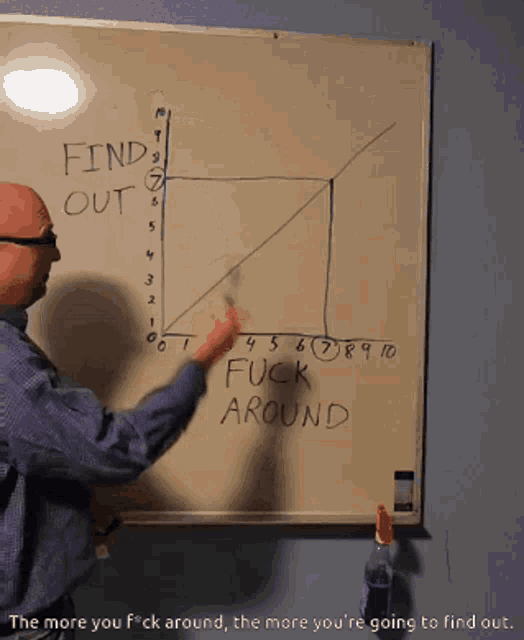 Well, if he's after first-hand experiences of danger, conflict, and misery this fool got his wish. I hope his "vacation" is an extended one.
I hope it's a short one and that he's learned his lesson.
Maybe the Taliban just wants his iphone and will let him go?
You are aware that many members of the Taliban are technologically engaged…
Some of them signed up for Twitter Blue to get a blue check, because Twitter wasn't going to give them the old-fashioned kind of Verified status.
I'm unsure what your point is. MY point was that the Taliban are not ignorant peasants from the 15th century. They are modern and well-acquainted with modern technologies, have ready access to said technology, and used them to win the war against the US-backed government. I'm guessing that future historians will have a lot to say on just how important this kind of technology was for them, in fact…
The non-white villager dazzled by technology is a pretty outmoded, racist stereotype that really needs to go.

People should check out this book on topic of modern technology and fundamentalism:
My point was precisely how modern and tech-savvy the Taliban are.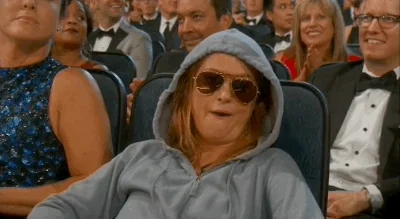 I do wonder if I did not say that well enough, though.

i'd choose to walk the streets of brooklyn over any part of afghanistan any day… and i'm from queens.
I'm sure they are?
Point is in Brooklyn Im thinking someone is going after my phone or wallet. In Afghanistan I'm guessing imprisonment is just the beginning of the hell about to come.