This is obviously staged.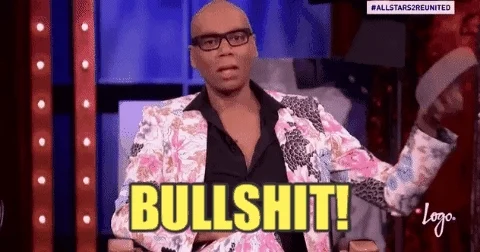 This very thing happens on a nightly basis all around the world.
Do tell; why do you automatically think the woman in the story is lying?
Also I'm kinda already over some of the dudes in this thread immediately trying to center this story around themselves:
So what if YOU are happily coupled up and haven't been in the dating scene for years?
Why do you think that? This is a completely believable scenario and the woman's discomfort is very real. I suppose she could just be a stellar actress but my money is on the controlling asshole being real.
I wish she had felt like she could just leave

she shouldn't have had to put up with that
Well if it is not staged, it certainly is weird the same guy's voice is in all of her videos. Same guy in the Supermarket, same guy in the gym, etc.
So… no actual evidence, then?
Everything is a hoax, or a stunt for attention; I get it.
None of the horrific life experiences that women (and Black folks and LGBTQ+ folks etc) post about are true - it's all just us 'overreacting' and trying to make men look bad. Constantly.
"It's all in out heads," really…
Or she uses a vocal distortion tool because she isn't mean? Or she's afraid the guys will retaliate if she doesn't change their voices. Or she has a friend say what the guys said as an overlay to the video instead of tech disguise.
Seriously. Why is is it so unbelievable to you that a guy would act like that? Why go straight for saying it's staged and then go looking thru her other videos for evidence?
In my experience, many people only believe what they actively WANT to believe.
This is important especially if you live in a state that requires both parties consent to an audio recording. (California is two-party consent state.)
(I know that you know, @Kii

)
This post was flagged by the community and is temporarily hidden.
BBS rules prevent from replying to this as I'd like. Please read through the thread.
Evidence in case she turns up dead.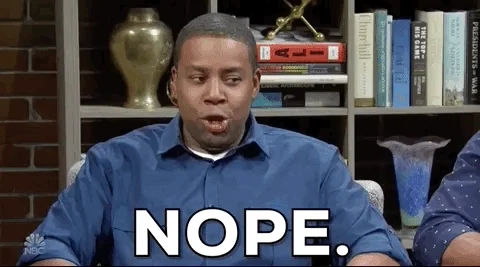 I'm not saying that this does not happen. I'm just saying it sounds fake. The guy sounds like he is mic'd and speaking as if he knows he is being recorded (speaking loud and clear, putting on a certain tone).
Since I never got a real answer from the other guy, I'll ask you:
WHY do you just automatically assume that this situation didn't actually happen?
Just because many women are "paranoid," doesn't mean that misogyny isn't out to get us.
Not just on dates; whenever exercising, shopping, or being in any public space.
People who immediately assume it must be fake are part of the problem; fish don't see water.
I didn't automatically assume this didn't happen! I went to watch the video with full confidence that it actually did. Until I heard the guy speak. And he sounds like someone who is not good at acting, acting.
Why are people assuming the worse of me for asking a question? The question is does he sound off to anyone else? No? Ok, sounds a bit off to me.
Is everything on the internet real to you?
I'm guessing that you didn't bother reading the previous comments before adding your own valuable two cents:
https://bbs.boingboing.net/t/woman-records-her-dinner-date-with-a-creepy-nice-guy/240960/38?u=melizmatic
It's not about me, either.
The guy sounded fake to me too… Just like a guy acting fake to manipulate another person though. Like some one at the end pretending not to be insecure and angry over lack of control. Considering being fake is what the video is about…
So I guess what I'm saying is even though this is a video on TikTok it's also a fact that real people in the real world also sound fake and put on all the damn time.
We're not. We're just assuming you didn't bother to read the thread before chiming in, because if you had, you would have different questions. Which shows how much value you put in the ideas and opinions of others in this community.