Wow.
Not surprising, and I don't even have any energy left to be outraged at the moment.
Just…
UGH.
Kudos to that lady's patience; I don't think I could have made it past the asshat deciding to order my food for me.
"I know what women want."
A (misogynist) fool and his money are soon parted…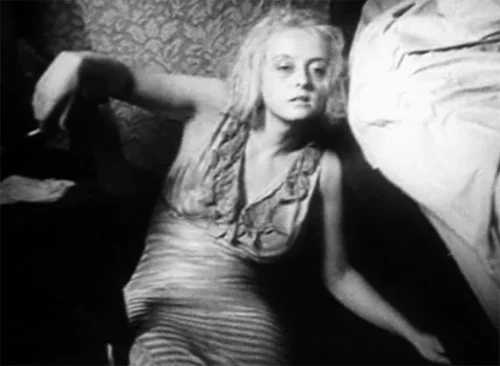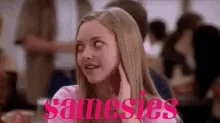 As soon as he insisted that he'd decide what I'm going to have, I would've walked out. I'm just glad she's okay.
Agreed.
Rather than filming it, I think I would have excused myself to 'go to the ladies room,' and called myself a Lyft home.
Maybe I would have also alerted the staff that I wasn't feeling safe while I waited.
Same here.
Tbh i don't even have the energy to listen to the audio. From the description alone he seems like a POS

[soaking wet] It… It would have been a lot faster if I could have just run

NOPE, nope, a gentleman has to get the door.
JFC
I've been on this planet for more than 5 decades and I can confidently say I still have no clue what woman want.
Well, maybe you can start by not assuming that ALL women are the same and want the same thing? Maybe, you know, treat women as individuals, as you would any of your male friends?

Crazy, I know. Treating women are real people… /s
I think Sir Gawain and the Loathely Lady may have answered that question as is best possible a long time ago;
Each woman wants full agency over her own life and choices.
I think the movie "What Women Want" actually contained one nice piece of life advice: If you think you know "what women want," (or even think there is a monolithic "what women want") get in a bathtub with an electrical appliance.
That was my takeaway from that shitty movie as well.
I haven't been on a first date in 25 years and I hope to God I never have occasion to go on another one, but everything I can tell about modern dating suggests that – even at my 24 year old nadir of awkwardness and stupidity – I was doing a lot of things right.
What's up with trying to be this overarching "I can manage EVERYTHING" person?
Does he behave the same if he goes out with 5 male friends? Does he also tell them what to order or order for them? No? Then why would you do it with someone you're trying to establish a stronger-than-friendship relationship with? What. The. Actual. Fuck?
P.S. And this is coming from a man who hasn't dated in over 2 decades. Geez man…

Seriously, I've not been on a date in decades but W the actual F is this guy doing?!?
DON'T
TREAT
YOUR
DATE
AS IF
THEY'RE
CHILDREN!!!
Edit: just as a random aside, Nice Guy is usually a code word for "I'm an entitled piece of shit."
And getting the order wrong, wrong, wrong! He replaced scallops with ribeye! What fucking monster does that? I swear…
I've heard a lot of stories from women about how clueless and cloddish the men they've dated were, but this is a whole other level of idiocy. And these dopes are all aggrieved and confused when they their first dates always turn out to be their last ones.
Also, I'm assuming that she's calling him a "nice guy" because that's how he described himself before they met. Of course, what he turns out to be is a NiceGuy™ – a passive-aggressive dweeb who's spent too much time in Manosphere forums.