Maybe he should be called Danny Buffman. That's a surprising physique for a 70 year old.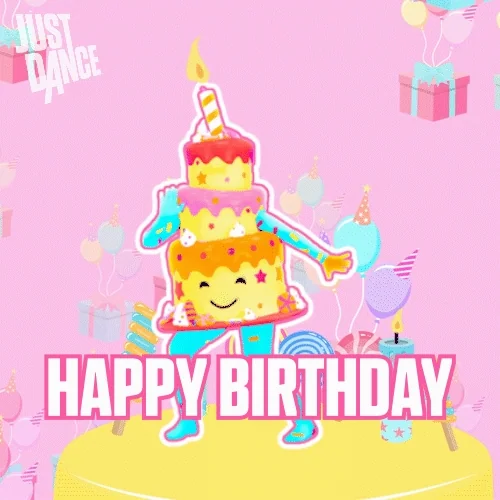 That man always finds a reason to take his shirt off. Also, if I were him, I probably would too.

I've never had any interest in getting any tattoos, but Danny Elfman has the most incredible ones I've ever seen. Seriously, there's not a single tattoo that he has that isn't amazing.
Source: Danny Elfman teams up with Ghostemane and Trent Reznor - Tattoo Life
This topic was automatically closed after 5 days. New replies are no longer allowed.