Farm raised murder-turkeys are probably delicious, but I doubt the Millennium Seed Bank has any on tap. They seem more focused on plants.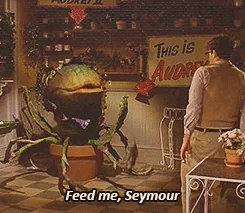 Where can you buy velociraptor seeds?
To explain the Latin name Senecio eboracensis, the Roman name for York was Eboracum. I'm not a Latin scholar, it's one of the few things I learned as an undergraduate in that city in the early 1990s.
This topic was automatically closed after 5 days. New replies are no longer allowed.