Hey kids! Let's learn about noxious weeds!
I don't need to grow my own. The wind blows a couple dozen of these things into my driveway every year. It's not always Russian thistle, though. Sometimes it's baby's breath.
And about invasive plants!
I was confused about the name Russian Thistle for a plant that apparently grows in the United States. Turns out it's an invasive species. This company should not be selling seeds of noxious and invasive species
Distribution: Russian thistle is a summer annual native to southeastern Russia and western Siberia and was originally introduced into the United States as a contaminant of flax seed in South Dakota in 1873. Within 20 years, it had spread to 16 western states and several Canadian provinces. It is now widespread throughout western North America, including virtually all arid and semi-arid regions of California and Russian thistle infests around 100 million acres of land.
http://www.tsusinvasives.org/home/database/salsola-tragus
https://www.cal-ipc.org/plants/profile/salsola-tragus-profile/
That was great, thanks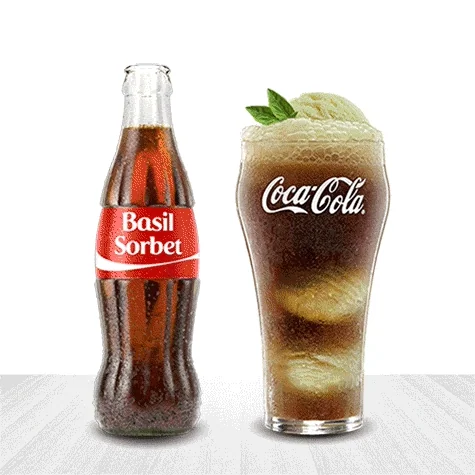 Anybody else look at those things and immediately think
Out of stock. Hopefully the Department of Agriculture has now explained to them (with heavy menace) that you can't just sell seeds by mail, and especially not seeds of a plant like tumbleweed.
"Christmas tumbleweed", really?
just came to make sure this video got posted by someone
there must be a law against selling seeds for invasive weeds. if not, there should be.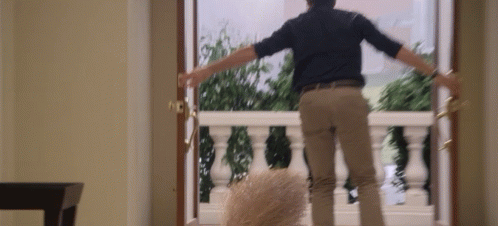 My thoughts exactly. Please don't grow this (unless you're in the original habitat for Salsola tragus L.).
Not to mention that according to their website, they are based in Utah, where you would think they would have a good understanding of the problems with tumbleweeds…
This, yes this.
Hey kids! Wanna grow an invasive non-native species?! It's easy and fun, and self-replicating!!
We used to use these as Christmas trees growing-up, hanging them from the ceiling. Not the worst invasive species around here. I'd like a word with you, mesquite.
Next thing you know, they'll be selling goat head thorn seeds.
Maybe some Giant Hogweed and Kudzu too?
I'll see your mesquite and raise you ashe juniper.
#@(&$(& cedar fever