Did she denounce "San Francisco values" as well?
The dumb shit you can do when your district is solidly Republican. Ditto MTG.
ETA: Don't forget that she also clashed with the debate moderator during the same debate. The videos are hilariously cringeworthy.
Subject verb Nacy Pelosi's con game!
"If only could reach – secret utility belt!" grunted Bat-Hulk, straining towards her bandolier of tequila shots. But it was hopeless – Pelosi had somehow trapped her in this Applebee's toilet cubicle with both legs through one hole of her tactical denim cutoffs and only three more cans of White Claw super-serum left.
TO BE CONTINUED!!
Projection really sucks when there's only one movie theater screen in town.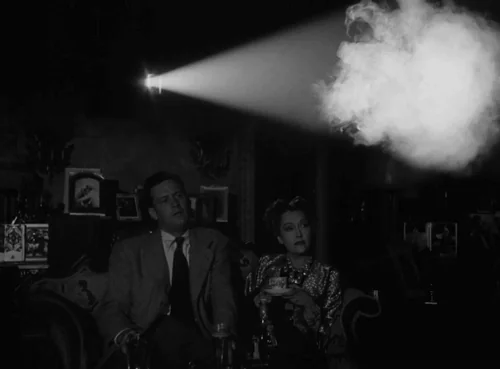 Ignorant generator of bullshit.
Ah yes she wanted one of those non-partisan moderators, let me just check my roladex of apolitical debate moderators.
It's especially funny due to how benign the bias she was scared of was.
All this being irrelevant when you don't plan on debating anyway…
It's annoying enough when candidates focus too much on their opponents rather than what they'll do, but Bobo isn't even focusing on someone who her constituents can "fire" or choose to vote or not vote for.
I'm sure that her constituents will appreciate all the infrastructure jobs she brought to the district.
Maybe we should rename her Bobbi the Robotrix.
Can someone please make an aniGIF of her repeating "must stop Pelosi."
Her opponents' frustration is pretty clear, how do you debate someone who doesn't speak about anything they are asked?
In a sane world (or a high school debate class, for that matter), the debate would stop and the person who actually stayed on topic would be the winner by default. Otherwise why have moderators at all?
"…the Nazi arctic UFO base is real." Isn't this why we melted the Arctic? Climate change is just a cover.
I'm Adam Bennett Frisch and I can't stop punching the sky and grinning from ear to ear.
This topic was automatically closed after 5 days. New replies are no longer allowed.