that was a cool thing for him to do.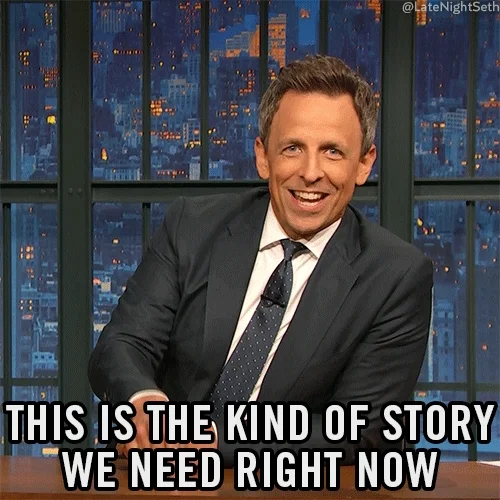 Is it safe to assume he got his own family out on that flight too? I sure hope so.
I think so. It's a complicated story, but it reads to me that that was the flight that he and his family were actually supposed to be going home on in the first place, but it was delayed so long that one of the original pilots became disqualified.
This topic was automatically closed after 5 days. New replies are no longer allowed.