I wonder how long this will stall the cost savings?
Chile. Where up in the mountains it's entirely possible to eat chili while feeling chilly.
Chile? or Chili? are they distinct places? or is that an alternate spelling I've never seen before? or just a typo?
Yikes! That copilot deserves a raise. Having watched enough Mentour Pilot videos, I've some inkling of just how high pressure landing a plane under unexpected circumstances must be. Doing that alone, and with a death in crew, must have been very taxing.

… I wasn't going to make that joke, because the pilot died, but you beat me to it.
At least the co-pilot didn't have the fish.
Hopefully forever and ever.
The discussion should go like this:
CEO: while I fly in my learjet, let's risk everyone's life in the airliner so that we can save the salary of one person per year.
World: Fuck You, CEO.
I feel bad for the guy's family. And for the people on board. I can see how this could be more than a little traumatic.
I would have thought that a plane flying into chili would result in a lot more than one fatality.
Unfortunately, just a common typo.
@Carla_Sinclair, you should fix the typo.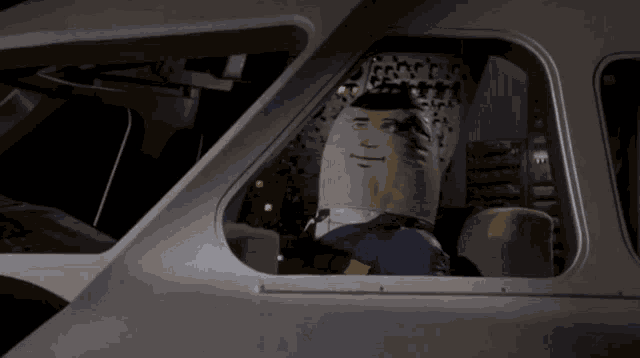 This typo is really leaving me quite chili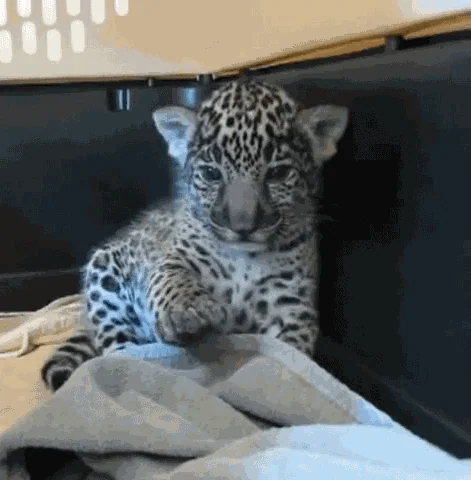 Not one second if the bean counters have their way, and they often do.
They're just unhappy cause they see cars and buses and trains going all OVER the damn place with just one driver. Yeah, planes have the unfortunate tendency to fall for miles onto the hard ground when things go wrong, but hey, it does NOT happen very often at all.
The typo occurs twice, so it needs to be fixed both in the headline and in the text.
I mean, probably, since most people who aren't management do deserve a raise. But "ability to land a plane in an emergency" is hopefully a core part of of the job description, rather than a pleasant surprise after the fact.
Chili?

Well, at least "Chile" wasn't misspelled "Chiie", as done by the country itself on one of its own coins.
(Chilean peso - Wikipedia)