Obscene.
Those flags should be doused with lighter fluid and ignited on the spot.
These people are dangerous, benighted fools.
Amazing. Disgusting. Sickening.
That's all I got.
Oh, plus: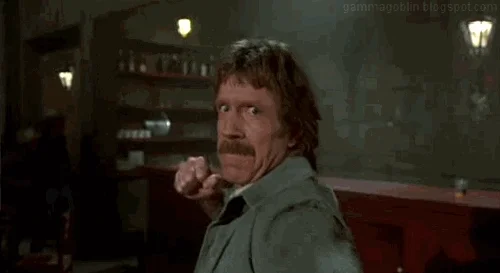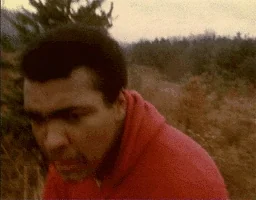 Bravely wearing masks again. Not even man enough to own up to being complete assholes.
Makes me wish I lived nearby, so I could go punch a few.
Disney will not make a comment. The videos and pictures are enough. If you were in Orlando in the 90's you were aware that the gay community thought they could embarrass Disney by wearing red shirts. Disney did nothing. As long as everyone behaved Disney didn't give a damn. If however you bring stupid shit inside you will be "handled".
Can we call them Nazis yet, or is that still rude? /s
I'll bet they didn't cover their license plates.
I wouldn't expect Disney to say anything, and they really shouldn't have to. Who should say something is DeSantis. He should say, "If you are waving a Nazi flag as if you think that's a thing to be proud of, I do not want your vote. I do not want your support in any way. You do not represent my views." That he says nothing tells us everything we need to know about his views. They do represent his views. He's a Nazi.
I think Disney should (repeatedly, if necessary) insist that DeSantis answer this question:
What is your opinion of the people waving Nazi flags outside of WDW?
Ideally one should live their life in such a way that there is never any doubt that any people who wave Nazi flags in connection with your political campaign are there to protest against you, not there to support you.
Disney did have a few things to say about Nazis with some of the films they made in the 1940s, such as Education for Death: The Making of the Nazi:
Unfortunately it seems like some of today's right-wingers would see that as a how-to instructional guide, not a scary warning.
The only good Nazi is a dead Nazi.
But saying that will get you banned on Twitter and investigated by the cops.
NONO! Those are Antifa agents posing as Desantis supporters!
Good information. I'm going to have to practice those moves.
In case I forget my Louisville Slugger.
Absolutely. That's like how I've always felt about questions about whether Trump is racist. It's kind of a stupid question, because regardless of his own personal views, the racists clearly think he's one of them. And if the racists think you're one of them, that's on you. Another example: the Klan and the Democratic Party. Republicans love to point out that the Klan were originally all Democrats. And that's true, but the Klan still exists, and they damn sure aren't voting for Democrats today. It's not that hard to distance yourself from these groups.
Yeah, we're not complaining about the Republican party of 1865. It's the Republican party of 2023 that we have a problem with.