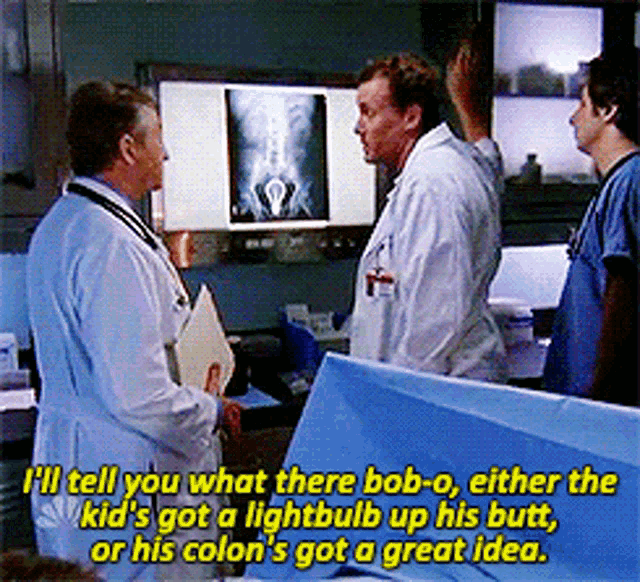 Uncle Fester would be ashamed of this backwards attempt.
…special mouth opener…
I heard you can get it out by eating Tide Pods.
Florida Man, you now have competition
What an idiot. Everyone knows you put in only the socket.
I think I see the problem. He was using a screw cap bulb.
Just a Laurie Anderson fan?
OW! No injectable muscle relaxant for the jaw muscles?
Also, it's a good thing we're doing away with ordinary light bulbs now. Most of my newer LED bulbs seem to be made of plastic instead of glass.
As explained on Tumbr a while back:
This is also why it is dangerous to give a werewolf a blowjob.
What's Chinese for Florida?
Obviously, this guy is not the sharpest brick in the barrel.
This topic was automatically closed after 5 days. New replies are no longer allowed.