and ears seem to have vanished.
Wait, they're not attached to the hat?
He sold the hat for a sandwich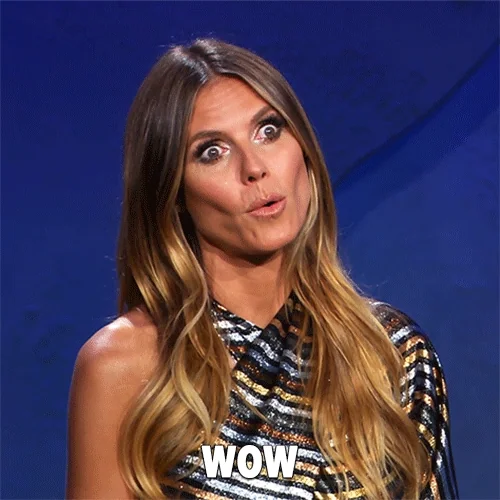 This is what happens, Orlando, when you let every damn house become a short term rental.
Here's the goofy notion which enthralled the kids at recess: goofy is a dog; pluto is a dog. yet goofy appears to have at least suffered some human ancestry? Enough at least to be awarded the white gloves?

(i blame gyro gearloose; who is some sort of human chicken)
Our theory at college was that Pluto and Goofy are brothers, and Goofy sold Pluto into slavery in return for the power of human speech. Obviously, he was cheated. The brain surgery scars are hidden by the ubiquitous hat.
Not for the first time.
(Some of the newer cartoons can get a little dark.)
This text was AI generated wasn't it
This topic was automatically closed after 5 days. New replies are no longer allowed.