So basically Art Tatum at 50% speed? Still pretty good.
That's pretty cool, but fast isn't everything, does he have a mellotron/chamberlain filled with sound effects?
Animatronics gets better and better each year!
Imagine a world where society-at-large actually valued artists.
Do TikTok vidz not have a volume slider?
Frustratingly their embedded videos don't have volume sliders, but if you click through to tiktok.com there is one.
Something tells me he can (and probably does) play this in his sleep.
anybody know the song name?
Disney would do better to pay this guy 10x minimum wage. Sadly, Covid has laid waste to live performances venues, so they must have cut him a deal.
The Disney parks have always seemed like a good place for live musicians. I swear I've seen the same (different from this video) Main Street piano player at the Magic Kingdom for decades. Maybe that's true of touristy places, but I never saw the same thing at places like Sea World or Universal. Sadly, both their seasonal and year round programs will get cancelled or cut back and they often seem to make terrible decisions like that. The article mentioned their Collective Bargaining Agreement. I hate to see what they would of done without that in place.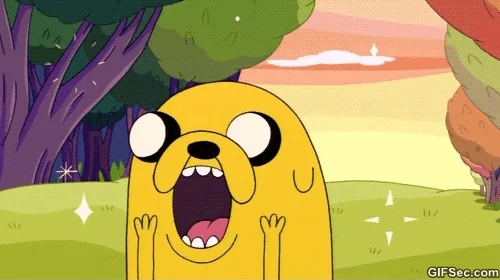 They very well might be better than most, as there are very few places for working musicians to find steady gigs at a fixed location that can last for years. But the example I gave where veteran musicians who had worked for Disneyland for decades were still required to re-audition in order to keep their jobs shows that even at one of the better employers it's still a tough, uncertain way to make a living. Disney would never require all of their accountants to periodically re-apply for their jobs, for example.
It's kind of a begrudging faint praise. My expectations for Disney aren't as high as yours. In 2015 they tried to have 250 IT employees train replacements they wanted to outsource.
I knew musicians in college and professionally that worked at Disney. It was a nice gig, but seeing how they operated I'd definitely have a contingency in mind and wish they were treated better. As a visitor, I'll often start my schedule around the live shows and am bummed when long time programs (like Future Corps) get cancelled.
This topic was automatically closed after 5 days. New replies are no longer allowed.