Something like this?

Yeah I was thinking something like that or this Twitter feed:
The real outrage is calling it a martini yet using vodka, tbh.
Oh, yes! That "surprise,…" is one of my all time favorites

But I am quite partial to a dirty vodka martini, so there our tastes diverge, like the elegant lines of a martini glass

No.
[invoking Beverage's Law]
I'd try one, but I can't help but see this as bad…velveeta with vermouth???
It does raise an interesting question: what cocktail could incorporate cheese and actually be good?
I'm thinking something with apple or pear Brandy as a base.
I think we found the bravest person here (so far)!

Exactly. I'll drink anything once.
It's a cheese martini. It is lunch
Neither shaken nor stirred please
JEOPARDY CONTESTANT: What does Errol Musk call his spunk?
I have never had a martini and this does not inspire me to try.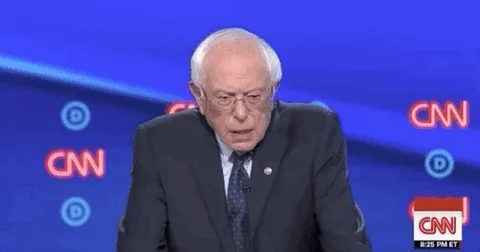 I would do anything for love, but I won't drink that.