I Betteridge the answer is "no."

Yep! And as a result @gracchus…
Smoking a cigarette through a rotten green pepper will make you feel like a moron when it doesn't get you high.
So the exact opposite of "mind expanding."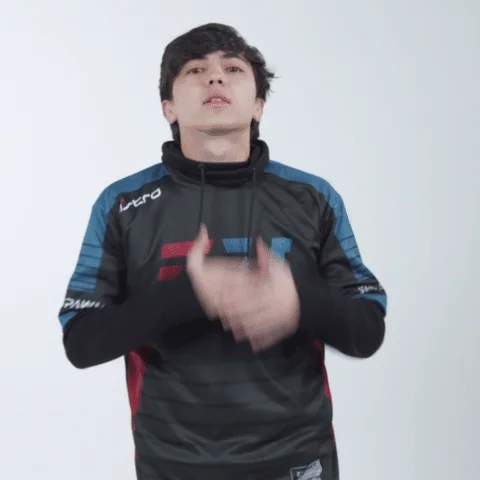 Consume some non-zero quantity of psychedelic mushrooms.
In your euphoric state, smoke a cigarette through a rotten vegetable.
Forget step 1.
Assign responsibility of your euphoric state to step 2.
Where do you "purchase" a rotten green pepper?

I'd guess you'd just purchase a regular green pepper and let it rot on your kitchen counter?

A nice opportunity for entrepreneurs.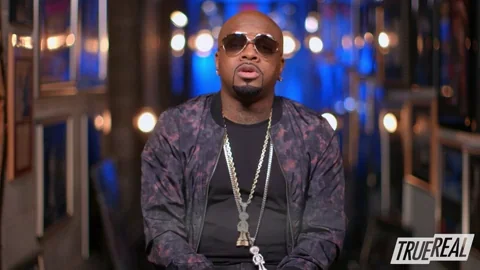 According to Jay Stevens' history of LSD "Storming Heaven" there is a rationale behind fruit and vegetable misinformation of this type.
The hippies were pretty bummed out when LSD was banned. But they found a similar high (LSA) contained in morning glory seeds. Then morning glory seeds got banned. And then they were even more bummed out. So they were like, hey man, you can't ban plants. And, yeah, the straight heads will be really bummed if they can't eat bananas, so why don't we say we get high from smoking banana peel and watch them ban bananas?
But the instructions say to purchase one. I guess hippies don't follow instructions.

You know hippies… too stoned on rotten fruit to understand instructions!
I see you don't shop for produce at Walmart.
(I should explain…when I worked at Walmart, I got sent over to help out in produce one day, and I found sooooooo much moldy and rotting produce…hopefully it was just that one store, but I have never purchased produce at Walmart since)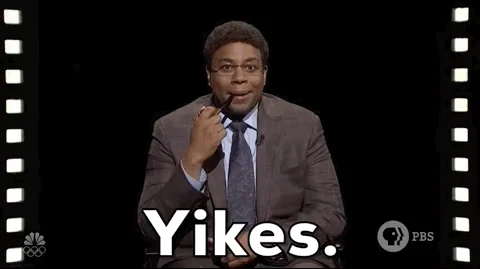 That gif is an accurate representation of my entire experience working at Walmart.
I can imagine… they have a reputation, of course.
Came here for this. I'll stick to smoking banana peels, thank you very much.
What do you suppose the odds are the first person to smoke a cigarette through a rotten pepper was already tripping to begin with?
True story–in college I worked at a fairly nice grocery store, maintaining the produce department. Then, after college (2001), I didn't find a job immediately. Choked on my pride and took a job at Walmart, produce department. After one day on the floor I walked out. It was absolutely horrible, most everything rotting or moldy, and no support. Can't imagine it's improved in the current era.
Purchase one rotten pepper (must be rotten), and a pack of Pall Mall's (must be Pall Mall's)
Well, that's oddly specific…