It does not say anything about your personality! But it is a clever little painting. Took me a while to shofar away from the ladies and see the man's face, which I could only do once I knew it was there.
ETA: I'm not sure how my phone turned "shuffle," a word I use regularly, into "shofar," a word I don't use often at all. But I'm leaving it because I like it.
Personality traits don't have a thing to do with it, agreed.
I really enjoyed this painting and the linked Wikipedia article. Noticed my perception of illusions posted on boing boing are often different than the happy mutants who comment. I have wondered about variations in people's vision and what impact that has regarding illusions.
What if I saw it all at the same time?
Go on … what does it mean when you bite out the eyes and scream "Stop staring at me!"??
Multiple personalities?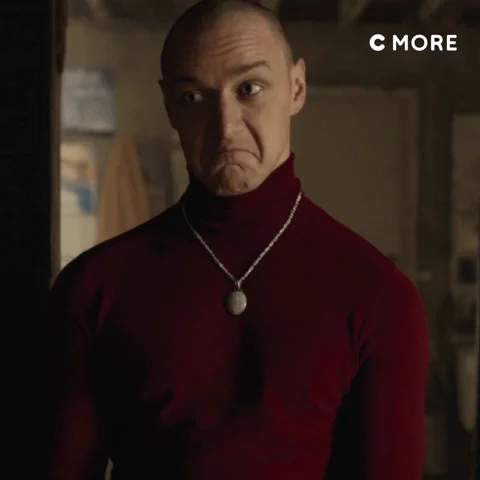 I thought it meant I'm insightful and sensitive with a positive attitude and a sense of humor.
As far as I can tell the gentleman is the only "hidden image"… and the only thing I think it says about me is that I was too close to the screen to see him until I unfocused my eyes and leaned back.
Psychologists have been trying to use different measures of perception to test for personality for ages. They're not connected in any way I'm aware of but there are measurable differences in how people perceive various images. That is interesting enough all on its own but I'm the dull kind of psychologist!
Seriously, how can you not see that his eye is someone else's face otherwise?
What truly reveals your personality is whether or not you believe unfounded claims about this image revealing anything about your personality.
phreneology for art majors?
The inkblot's over here. That's a picture of my wife you're looking at.
Well, that makes two of us!

OTOH
Indeed it does not.
If you spotted the older gentleman's face first
me: "wait, that's a guy in a tunic?"
I thought I was pretty good at "find the item" pictures, having trained for years on Highlights for Children puzzles. However I'm darned if I can see more than two "distinct images": the old man and the women with umbrellas, one of them broken. I see flowers–or at least I presume the colored strokes in the lower part of the picture represent flowers–and you might say the second woman is "working" with her umbrella, but those are part of the foreground images, not hidden. Will someone please reveal the other two hidden images?