I just asked my dog if she would save me, got a long pregnant paws.
A couple quotes from the dog's owner in that video clip:
I think it's clear who was responsible for that crash. Though he was partially at fault for letting her take the wheel in the first place.
Did it though? Or was it more like, the cops sensed that something was wrong and followed the doggo.
The cat was the one who cut the brake lines though.
I think so; they indicated the dog resisted arrest (!) and led them to a break in the guard rail. It wasn't clear but it looked like it might be a lesser travelled connecting road…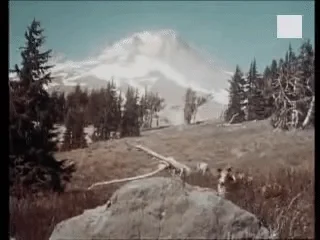 Yikes. So the dog was IN the truck when it crashed? Good thing it was ok too, then!
Good doggy!
Sounds like owner didn't wear his seat belt. He got lucky.
Chuck Eisenmann, London's owner, was an incredible dog trainer. He had an ongoing pack of German Shepherds that had the same markings for decades. One was always named 'London' regardless of the number of generations down the line the dogs were.
Because the dogs looked the same, he was able to change them out as necessary for 'The Littlest Hobo' season after season and within episodes. I have the 2 books he wrote, Stop! Sit! and Think: The Only 20th Century Manual for Educating All Dogs and The Better Dog: The Educated Dog. He sort of rambles in the second book but was undoubtedly very tuned in to how dogs think, learn and communicate.
That is a good girl.
We humans don´t deserve dogs.
Thank dog the driver and his passenger were saved.
Pigs are better at finding truffles, but dogs don't kill them.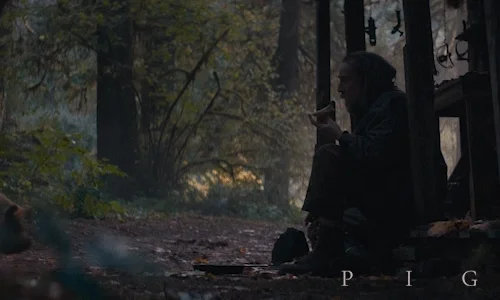 This topic was automatically closed after 5 days. New replies are no longer allowed.