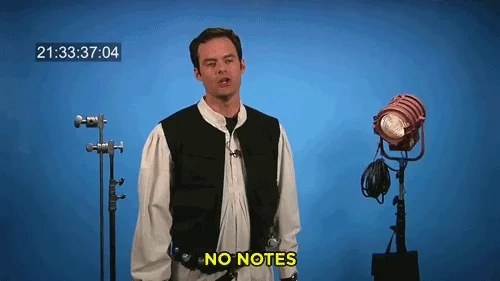 This is the best story and the best comment section.
the officers had seen the switcheroo take place as they approached the vehicle
That's good. I'd hate for that dog to get a ticket it didn't deserve.
Early the next morning, a prisoner transport van was stolen and its inebriated passenger escaped into the Colorado foothills. As of presstime the police have no leads. When asked, a spokesman would only say, "You'd have to be barking mad to steal a police van, but this guy is clever, he didn't mark his trail at all. A ruff case for sure."
I like the implication that if the officers had not seen the suspect change places with the dog, they might have bought his story.
"What's that, Lassie? The guy in the passenger seat is drunk off his ass, so you're driving him home? Fair enough. Drive safely now."
"On the highway, no one knows you're a dog."
Missing from this coverage: reporting on the dog's blood alcohol level.
Just trying to imagine the results you might by get on a dog's breathalyzer: "no alcohol detected, but man that stinks, what have you been eating?"
I thought it was legal to let your dog drive as long as you got a dog license and you kept them on leash at all times.
I know an Aussie with 2 different colored eyes called Bowie.
woof! bark bark! woof! ("Only Cat poop, officer!")
A response was made by the accused's attorney: "He's a good boi! No DUI!"
The officer became increasingly suspicious when he noticed the vehicle was a stick-shift and that the dog had no thumbs.