Total eclipse begins: 4:11 A.M. PDT
Pass, i like my sleep better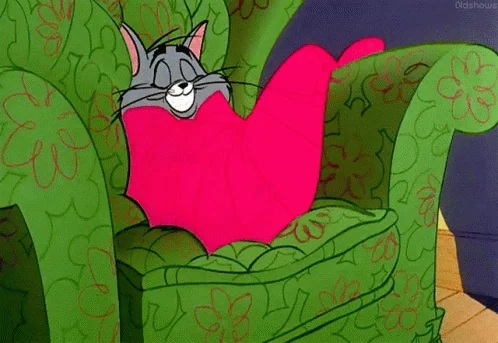 I won't see or photograph this event - rain and cloud cover here in Vancouver. My wife would also probably kill me for getting up to shoot pictures at that time of night.
SUPER BLOOD MOON WARNINGS:
Don't playfully toss babies into the air during SUPER BLOOD MOON. They may not come down.
Tides will be super-high. Prepare to evacuate if you live within 10 miles of a shoreline.
Expect extra-heavy menstrual periods. Yes, men included. Stock up on ulta-absorbancy Maxi-Pads and learn how to use those wings.
Don't go out that night. There's bound to be a fight.
We'll see you on the other side.
Even better, it's the "Super Flower Blood Moon." Which sounds more like a Red Hot Chili Peppers album title, to be fair.
Not here

I really wish i could find a UK-centric calendar of astronomical events, so I don't miss seeing them because I am in the wrong location. Of course, being in the UK, I will still end up missing them because the sky will inevitably be overcast.
Seriously though, watch this if you can.
Would anyone else love to be on the surface of the moon when it's bathed in this eerie twilight?
Just me?
I'll get me coat…
Shoot, I always forget to send out my sacrificial daggers for sharpening until it's too late.
I was gonna watch "Super Flower Blood Moon" when it was on Toonami, but it was the english dubbed version.
It's gonna be rainy AF here in Detroit. Our local news said the best views will be found on the US west coast and Australia anyway.
Pfui.
"You are lucky! Full moon tonight."
"Be careful! New moon tonight."
"You are lucky! Full moon tonight."