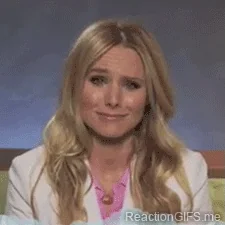 A good try, but they'll have to explain things in even more simple terms before enough Americans understand how screwed up our system is compared to every other Western nation-state.
Hmm, Dr. Mario under Medicare for all. It could be an MMO game where each person that is below a certain number of rows makes the game easier for anyone above a certain number of rows. Perhaps the optimal pills fall at a slow pace. There may be a frustrating delay though, between a button press and when the pill moves.
Remember Dr. Mario, the wildly popular Mario game that was essentially Tetris but with a transdimensional Italian plumber hocking pills in his new guise as a doctor?
And Craps and Catan are essentially the same because they both use dice.
But what if i have an NHS?
Is that like easy mode?
Luckily; if losing at this game is getting you down you can play Alternative Dr. Mario; where every tetromino promises to fit whatever gap you are trying to fill, regardless of shape; but none of them actually do anything.
Alas, I couldn't find an option for "I live in a civilised country", just a bunch of weird acronyms.

Maybe its times universal health care for all really was for all…
Well, the torys are doing their best to move the UK towards the US system
This topic was automatically closed after 5 days. New replies are no longer allowed.