Colorado Springs has given itself quite the reputation.
Colorado Springs. That tracks. It's the home of LOTS of "conservative" politics in the state. (insert obligatory "I'm shocked, SHOCKED…well, not that shocked" GIF)
Colorado Springs is home to NORAD and the Air Force Academy. It's an interesting place.
One of the reasons that the Xtianists moved into the town years ago was to proselytise and gain influence over the Air Force officer corps.
More like, one can have reasonable suspicions about whether this man's a hotel employee since he's wearing those god-awful cargo-pants.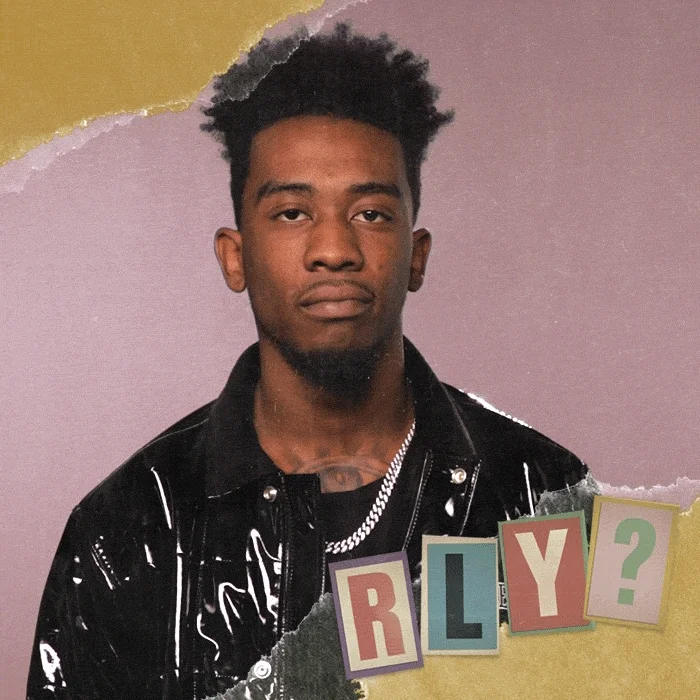 Guest of the hotel or not, he was certainly a customer, unless they think he carried the coffee in from outside. (The video is behind a login wall, so I can't see the cup.)
I'm having reasonable suspicions over a guest right now!
I dunno - no name badge, not wearing a hotel uniform of any kind. I would ignore this Duck Dynasty looking MF myself
It's a carry-out cup as seen when Curry is going to his room, but it really doesn't matter. Unless someone is somehow being disruptive, most well-run hotels instruct their staff to leave people in the lobby to their own business.
The dweeby and racist "security"/engineer guy should be fired, but so should the desk clerk whose first impulse was to ask Curry if he was a guest rather than asking the staffer why he singled out Curry.
Not the person I was referring to.

Could be a guest, could be meeting a guest. No reason to hassle someone sitting quietly except racism.
Yeah. As a white lady i like to imagine I'd be like, "show me yours first, how do I know you actually work here?" but we all know I'll most likely never be put in that position because racism.
What the fuck is the guy's "backup" doing anyway? You'd think he'd have some suggestions about how to better handle this.
There is a very simple way for hotel security to verify if someone should be in a hotel or not: ask to see a room key. They didn't do that. They just wanted to harass this guy.
Eh, as a frequent business traveller, I say fuck that. What if I'm there to meet a friend and we're going out for dinner? What if I'm staying down the street but this is the meet up location for our conference party? Fact is, the lobby is a public space. It doesn't matter if I was just walking by and it started raining and I ducked inside.
As I said, I'll likely never have to deal with it, as a white person, but if some hotel staff asked to see my key because I was sitting in a public space I'd be less than impressed and would most definitely ask to speak to their manager.
At the risk of racially profiling the guy, it sure looks to me like that janitor/rent-a-cop guy might be a regular reader of Daily Stormer.
If I owned a hotel in Colorado in the middle of winter, I'd have one of my conference rooms set up specifically to give homeless folks a place to sit and be warm and have some privacy from the public outside of shelter hours (places like the Salvation Army kick you out every morning until after dinner).
Ah, Colorado Springs, the Mordor of Colorado. Not to say racism couldn't happen in Denver or Boulder, but it's practically guaranteed in Colorado Springs.