These neo-Nazi losers apparently confused "punk" with "punk out".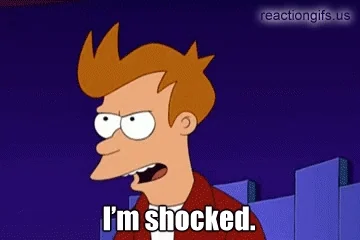 Another example of how bullies are cowards. Lots of tough talk until challenged by someone with equal or better badassnes.
Ugh, these are the same underwear stains that showed up to harass and threaten a Red Books Day Communist Manifesto reading at a small Providence nonprofit in February.
Fash are always tough fronting when they think they have the upper hand. When that changes, not even inverts, just gets fair, they always reveal themselves as the cowards they really are.
Ken Casey has always known that nazis need punching:
RE: Nazis
My new copy of the Hellboy RPG just came in, and they have good advice about how to deal with them.
I knew the music wasn't the only reason I love this band …
Seems like a good time to mention the It Did Happen Here podcast. It's about punching Nazis in Portland. There's some nuance to it, but that's the elevator pitch. Worth a listen.
Ughhh. Those NSC-131 racist nazi turds show up here in New Hampshire on occasion. At least one is a NH resident. They are slowly being identified.
This topic was automatically closed after 5 days. New replies are no longer allowed.