How serious is the risk of a nuclear accident or an atomic weapons attack? Is this a bit of paranoia or are citizens of Finland under a radioactive threat? Crazy times we are living.
Finns hoard iodine tablets every time.
banging those drums a little loudly
While the others, flabbergasted and annoyed, finished their dinners, Mr. Erdogan fulminated at a news conference against Greece and threatened invasion. "We may suddenly arrive one night," he said. When a reporter asked if that meant he would attack Greece, the Turkish president said, "Actually you have understood."
The outburst was only the latest from Mr. Erdogan. As he faces mounting political and economic difficulties before elections in the spring, he has been ramping up the threats against his NATO ally since the summer, using language normally left to military hawks and ultranationalists.
While few diplomats or analysts are predicting war, there is a growing sense among European diplomats that a politically threatened Mr. Erdogan is an increasingly dangerous one for his neighbors — and that accidents can happen.
Mr. Erdogan needs crisis to buoy his shaky standing at home after nearly 20 years in power, a diplomat specializing in Turkey said, requesting anonymity. And if he is not provided one, the diplomat said, he may create one.
Yeah, we are kind of pessimistic and follow authority, even if we are suspicious about it and complain all the time.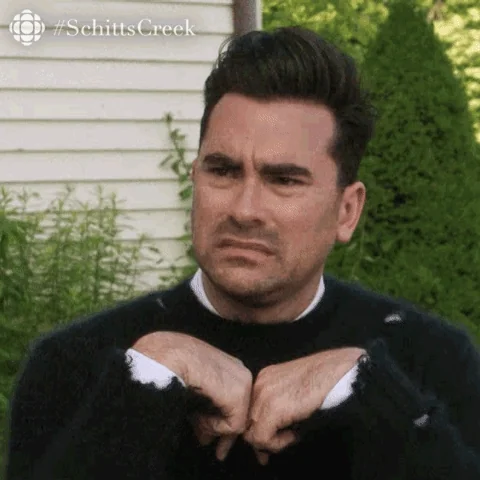 And, even worse so I'm putting it behind a spoiler tag-
Are they practicing running to a fallout shelter?

That's just their idea of a fun weekend out and about; they do that all the time.