Exactly. It's certain adults who won't fix it, the greedy Once-lers who'll find any rationale for their destructive behaviour.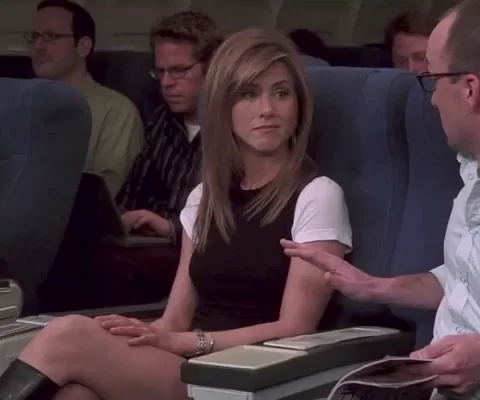 That the world is ending, and the avaricious sociopaths in charge have been working hard to make sure nobody interferes with their profits by saving it, is stressful as hell. I'm pretty sure the only way to make it seem otherwise is by lying.
Kinda a bad take, IMO.
They won't be kids for very long, and would do well to remember the words of the Lorax.
In the same vein, at the end of I Had Trouble in Getting to Solla Sollew, the protagonist was also charged with taking actions.
But I've bought a big bat,
I'm all ready, you see.
Now my troubles are going
To have troubles with me!
"Well we used to think these were just platitudes that would give you a vague moral direction, but now that our survival depends on solving this problem we think it's best if we just lie and pretend things are fine so you can have a chance to romance about your nostalgic childhood before climate change existed!"
/S
This. 100%.
The only issue I see is that we need to not stop saying this to people when they are teenagers, young adults, middle aged adults, and seniors.
My mom reads The Lorax to her college senior level / graduate accounting class.
This topic was automatically closed after 5 days. New replies are no longer allowed.