If anything his losses are due to the market trending toward sanity and valuing Musk's companies accordingly.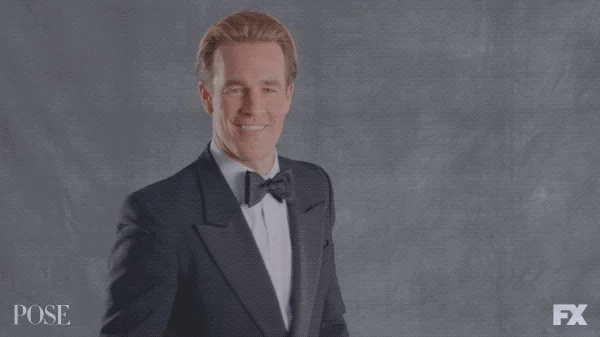 The thing I "love" about living in the current age is all the depressing records being broken. Now we have someone losing orders of magnitude more money than a person would have in any sane society to begin with… (while the loss also brings into question how this idiot ever ended up in this position to begin with).
Hmm
If I created 100 million Bobcoins, and paid someone to buy one for $10,000, then I would be in a position to "lose" a trillion dollars. The exact figure would be almost impossible to ascertain.
As Elon Musk continues to build his own tech conglomerate, we won't be surprised to see him bounce back too at some point in the future.
Fan Boy editorial?
I'll take a few Bobcoins, do you accept NFTs of blandly designed monkeys?
Really hoping someone gets a photo of Musk standing in line at a 7-11 buying Mega Millions tickets.
I'd prefer to see his picture at 7-11 on a milk carton.
PR copywriting by committee
The net worth of billionaires is much more volatile and variable than the net worth of someone who earns an average income. …

This is doubly true of 'self-made' billionaires such as Musk or former record holder Masayoshi Son because their net worth is usually derived almost entirely from the market valuation of the company they founded (although Musk wasn't actually an original founder of Tesla; he was an early investor).
He's disrupting his retirement.
Expecting a Muskrat hoard to come in, any minute now, to tell us
"See, even when he loses, he's a winner!!"
You're thinking of packrats.
This topic was automatically closed after 5 days. New replies are no longer allowed.