The tragedy of his whole life right there.
I prefer real anti-authoritarian punks from the era:
Lead singer Jake Burns "would eventually become a US citizen, partially so he could help vote out Donald Trump."
Wow, Two Assholes, One Post.
To be fair what he said about the queen was that he had no problem with her as a person but he that he had a problem with the institution of the monarchy and with the royal family's lifestyle being funded with taxpayer's money.
That sounds like something Vlad Țepeș would try out.
@CarlMud Thanks for that blast from the past. Very invigorating.
Ooh, that's dark!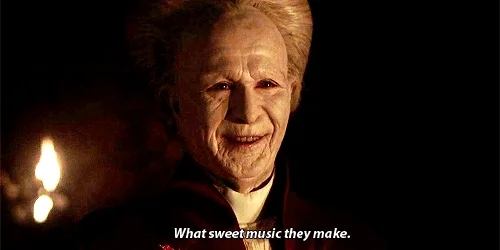 It would have been shorter, pithier, and far more truthful if he had just said, "I don't understand how cultural dynamics work."
"I do not understand, and never have understood, what the establishment is"
"I am old and moderately wealthy, and now have nothing in common with angry working-class teenagers, of this era or any era"
I mean, it's specifically the neo-Nazis and other white supremacist thugs who are giving the finger to the establishment… they're the "cool ones"? (Never mind that they're becoming the establishment…) Anyone saying that is taking a pretty fucked, extremely right-wing position, really.
"I'm still an asshole."
Amusingly that quote can be attributed to Musk or Lydon.
I got news for you john lydon. You haven't lived long enough to see the right wing become cool. No one has or could live so long because hate, greed and racism will never be cool. Perhaps you meant tool. Thay have achieved that, tools of the rising nazi movement that apparently appeal to you. Your pistol ain't sexy, it just fires blanks, lots of noise but no consequent.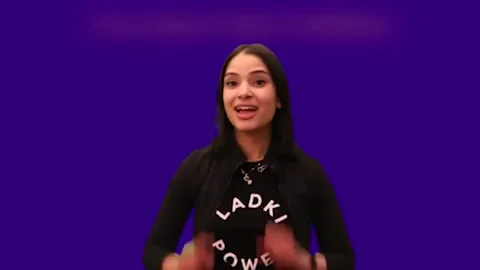 You've been great. I hope you enjoyed your brief stay with us.
Anyone following punk music for any length of time knows that the Sex Pistols were, from the beginning, kind of just another commodity
Anyone who really follows punk music knows that the Sex Pistols were 100% a real fucking punk band, and that the only reason to think they were a commodity is by buying into bullshit artist Malcolm McLaren's self-serving bullshit.
Yeah McLaren put them together. He wanted them to be a commodity. He spent the rest of his career taking credit for them, despite doing fuck-all once he'd introduced them. But there was no fucking way in hell that the likes of Johnny Rotten circa 1976 was going to be anybody's commodity; he was far too intelligent and talented and most of all headstrong for that. Stories of Rotten's very real punk behavior are legion, but none funnier (to my mind) than his response to McLaren's declaration that they would write and record a song call "Submission." [For those who don't know, McLaren wanted a song about BDSM, but Rotten turned in a song about…a submarine mission.]
What's more, Steve Jones was a monster punk guitarist and it's worth remembering that he's the one who got them kicked off Bill Grundy's show for using profanity to call out Grundy's gross sexual behavior on live TV. (Paul Cook was an excellent drummer for the band's needs, while of course Glen Matlock notoriously loved the Beatles and, unfortunately, got booted for his heresy.)
Sure, John Lydon has been an unbelievable disappointment for many years now. But to claim they were never more a commodity just because Lydon completely sucks these days is absolute nonsense. Their one and only LP remains—pace the Ramones and the Clash—the single best punk record ever.
(And Elon Musk is a complete and total asshole who is nothing but a blight on society, as is the GOP. Hopefully that goes without saying.)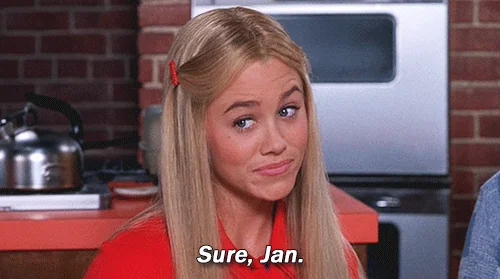 Yeah… this article seems to be… I don't know. A bit … wrong. The Sex Pistols absolutely were a real punk band. This article seems written by someone who doesn't know Punk.